Topshop Manhattan Cocktail Fall 09 Collection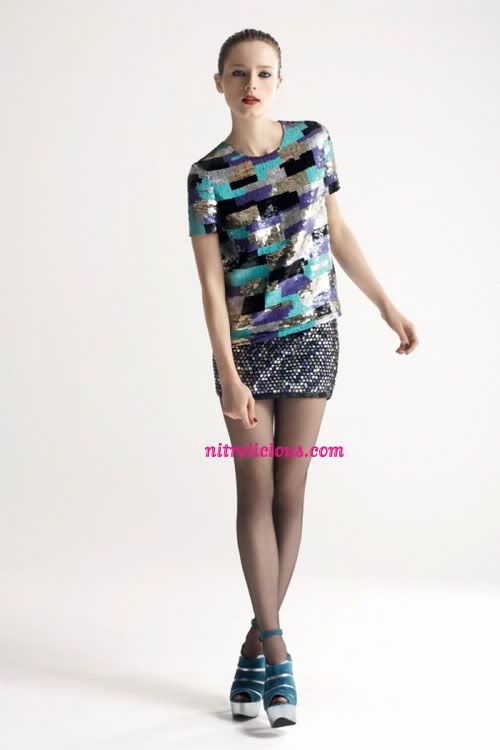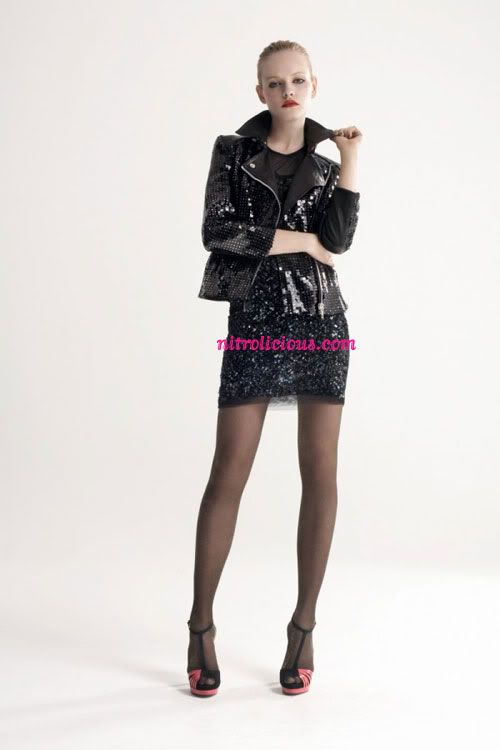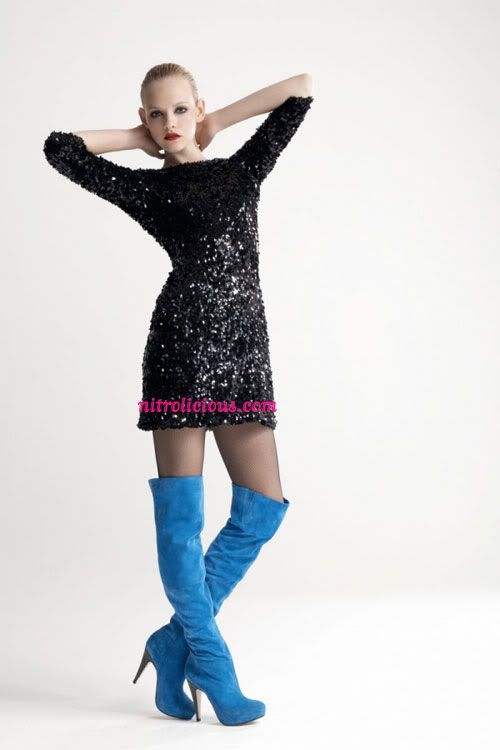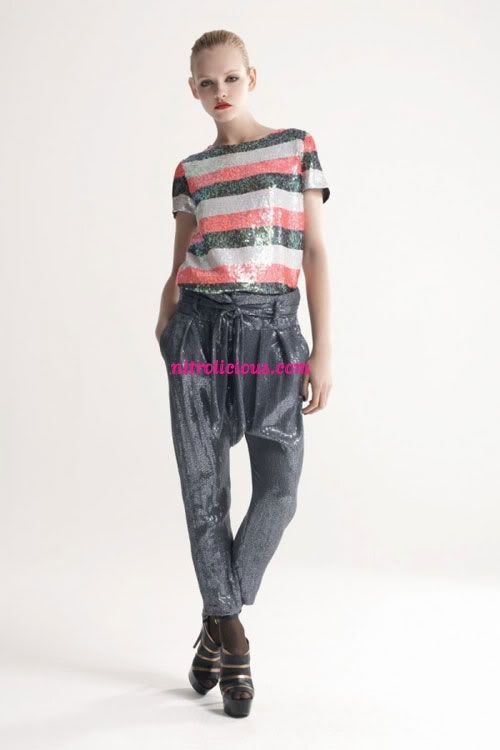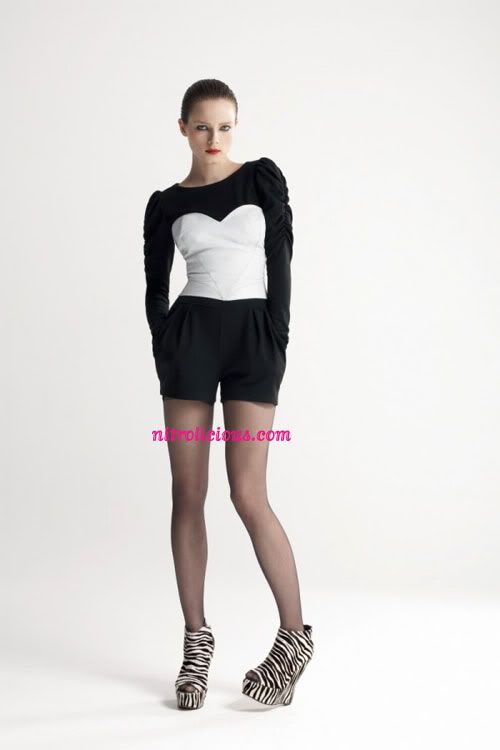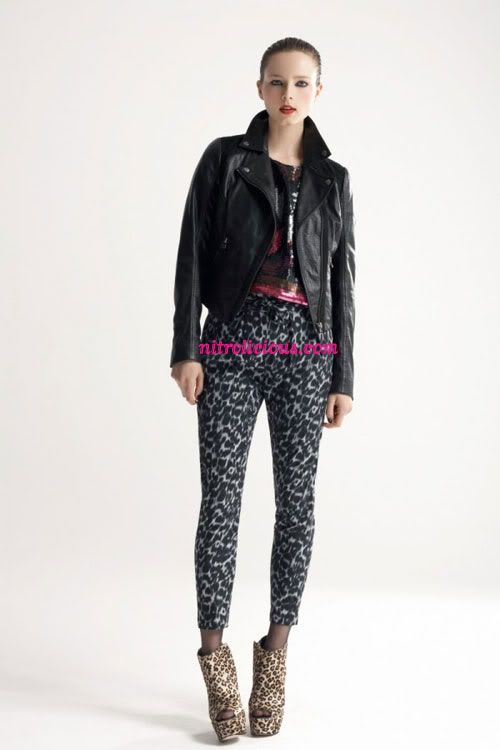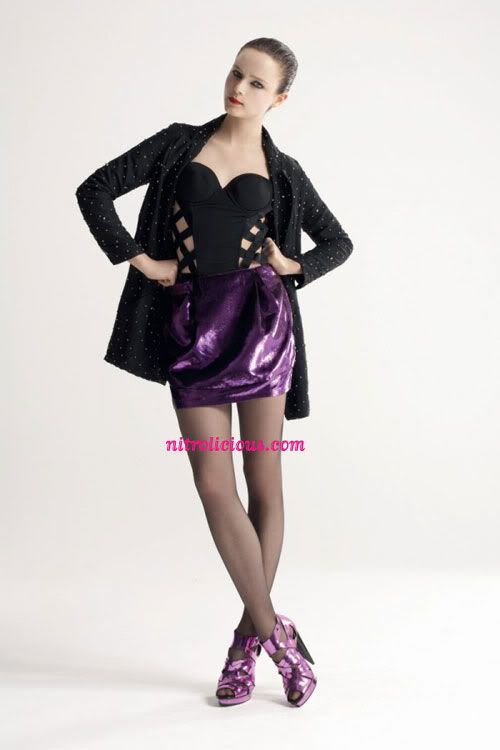 Sequins, leather Moto jackets, and brights are here to stay and I am LOVING IT!
1) I need a sequin blouse ASAP!!
2) I am so glad I bought my moto leather jacket last year :)
3) I need to inject some bright bold color into my wardrobe!!
4) I am completely and eternally in love with anything TOPSHOP!! haha :)
enjoy the eye candy! ;)
aRi

pc-nitrolicious.com