I found a couple of pictures from past events that I never posted, and they made me realize that this year I met quite a few new lovely friends through blogging that I would have never met otherwise. It's amazing how little things can make such big changes in life. I have to say that I feel like 2010 passed by way too fast, but I am super excited to see what 2011 will bring...

at Meet the Public Pop Up Installation
wearing- VINTAGE shirt dress, velvet cami, F21 velvet leggings, JC snicks, Steven by Steve madden purse, F21 necklace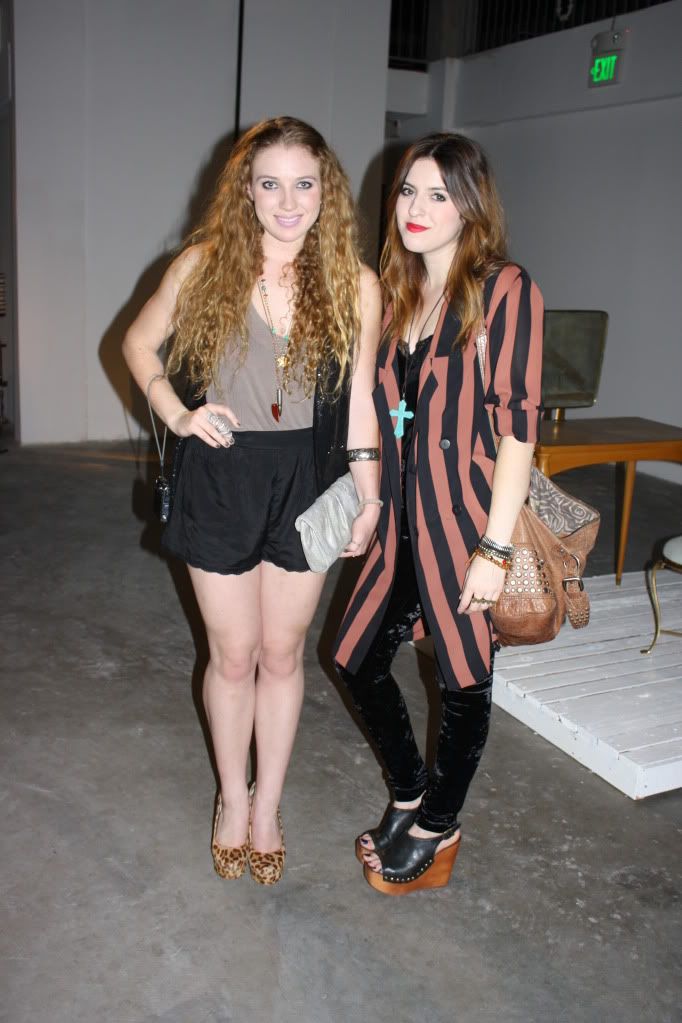 Kendra (from Fashilocity) and I

Neekoh (from LiveLoveLA), Mel (from Wreckedstellar), and I at the

Two Point Oh La

Fall Lookbook shoot for the

CMC

in DTLA
(photo courtesy of Style with Benefits)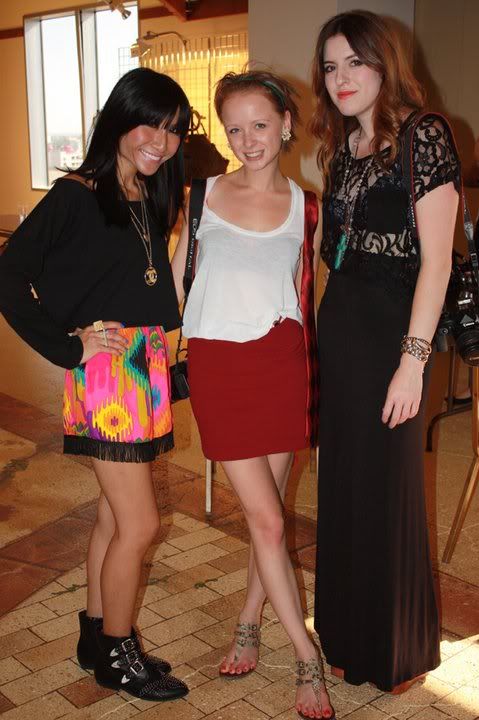 Becs (Style with Benefits), Neekoh (LiveLoveLA), and I
(photo courtesy of Style with Benefits)

Crystal (from
Watermoolen
) and I at BC911 Designer Presentation in DTLA
(photo courtesy of Crystal)
As I mentioned above... I am glad I was able to meet such amazing bloggers/friends this year, hope that the new year brings another exciting blogging year for all of us!
xoxo
ari