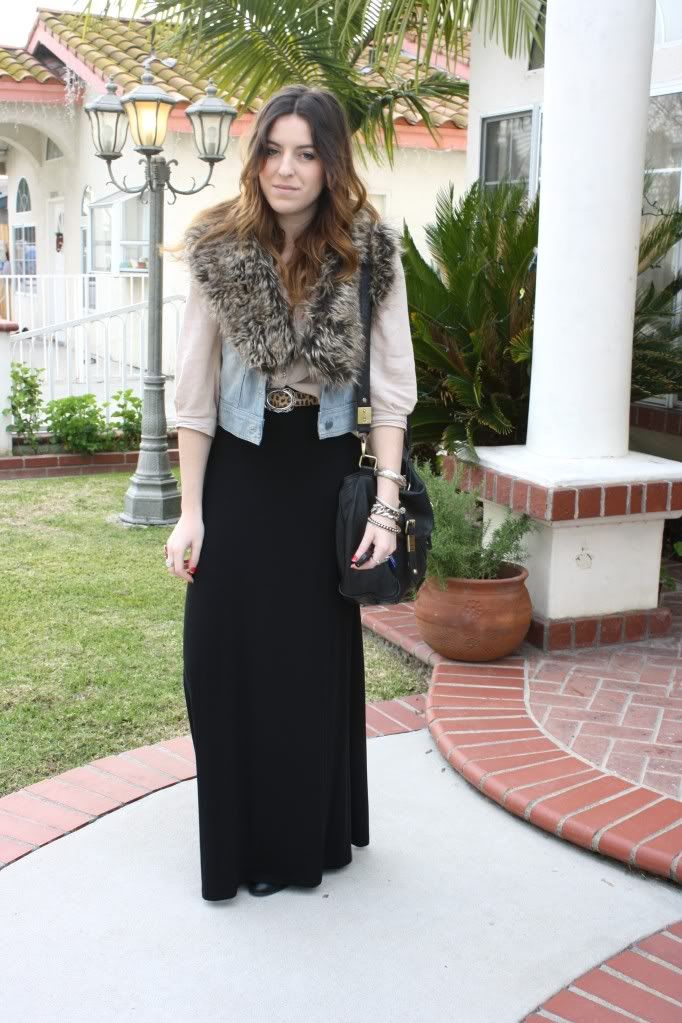 denim vest:
Hinge via Nordstrom Rack
faux fur collar:
Foreign Exchange
belt:
Vintage (Santa Barbara)
A quick outfit post featuring a last minute outfit idea and some very rushed photos, as you can see even my car keys make an appearance. I wore this outfit some days (or weeks) ago when it was still a little cloudy and cooler here in LA. I have mentioned in previous posts that this faux collar is so easy to throw on almost everything I own, this time I decided to pin the collar on this denim vest which is currently one of my favorite items. These last days have been pretty warm here in LA, this means I have not been able to wear my faux fur collar anymore, such a shame because I really love that thing.
have a lovely weekend Xx
ari