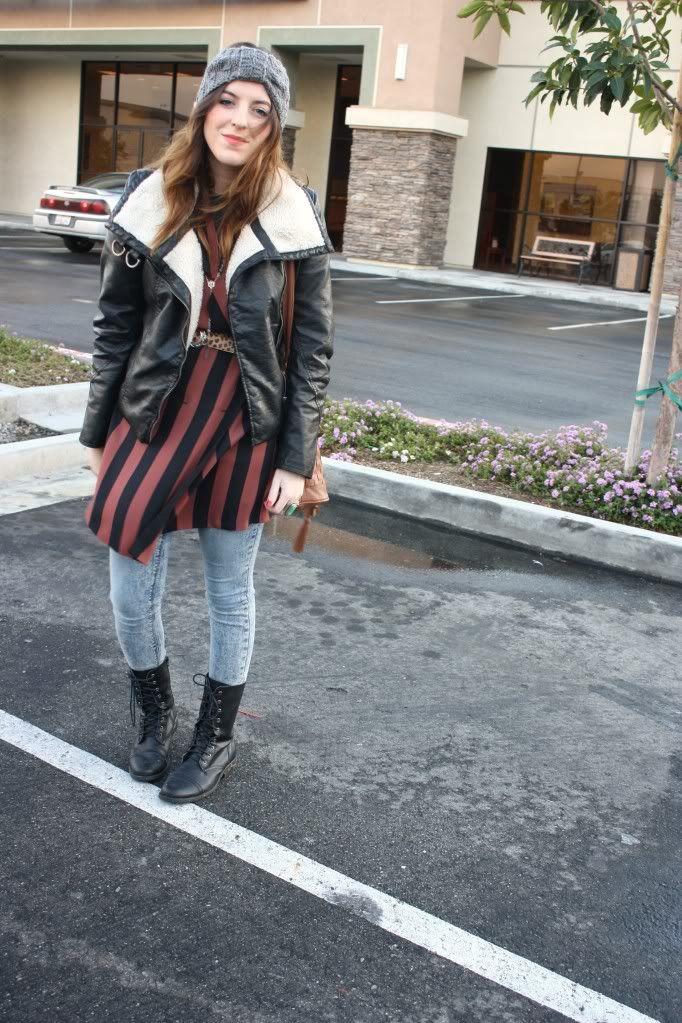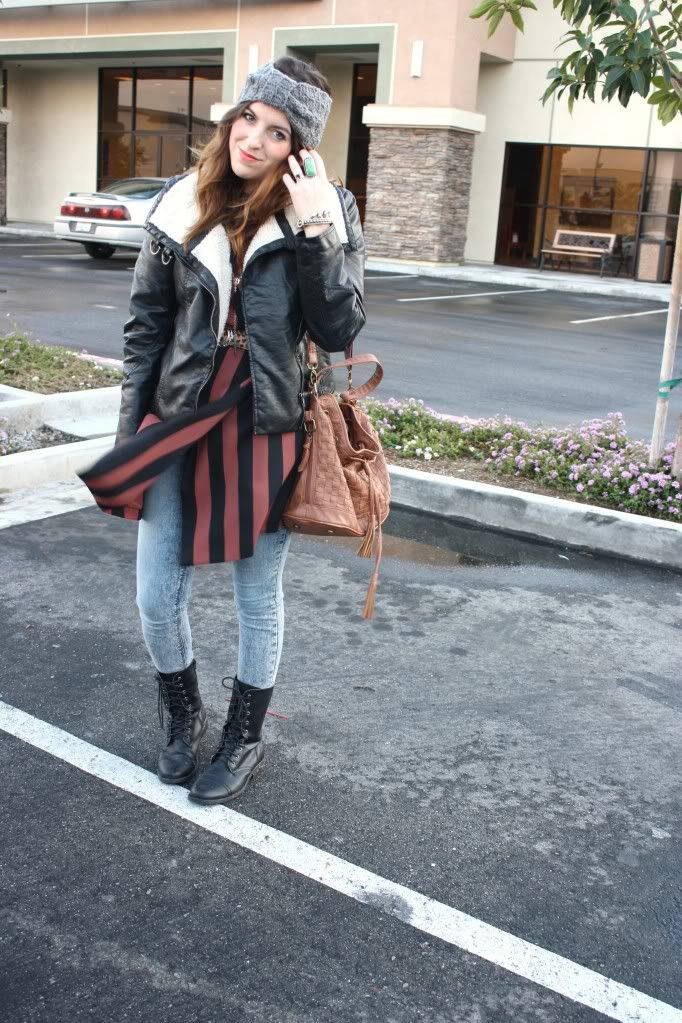 shearling jacket:
H&M
t-shirt:
RVCA
shirt dress:
Vintage
jeans:
BDG via UO
boots:
Union Bay via Marshalls
handbag:
Aldo
belt:
Vintage (Santa Barbara)
hand knitted headband:
gift
Last weekend we had a spontaneous appearance of chilly cold weather and a bit of rain here in LA. So, what do I do as soon as I look out the window and see the rainy weather? I run to my closet and dig out this wonderful H&M shearling leather jacket to make sure I take advantage of the colder temperatures before they are gone. It felt good to have one last spontaneous cold and chilly day to bundle up!
have a lovely & relaxing Sunday!
Xx
ari