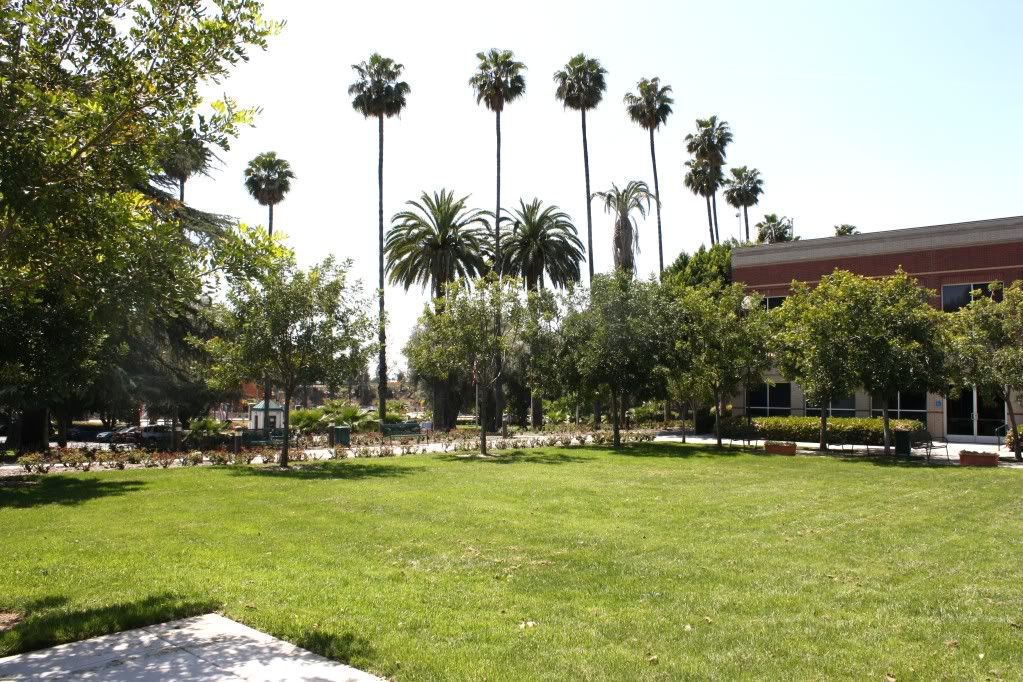 Some weeks ago I was lucky enough to be invited to attend Blogger Camp the second part to Retail Camp at the beautiful Woodbury University campus in the city of Burbank.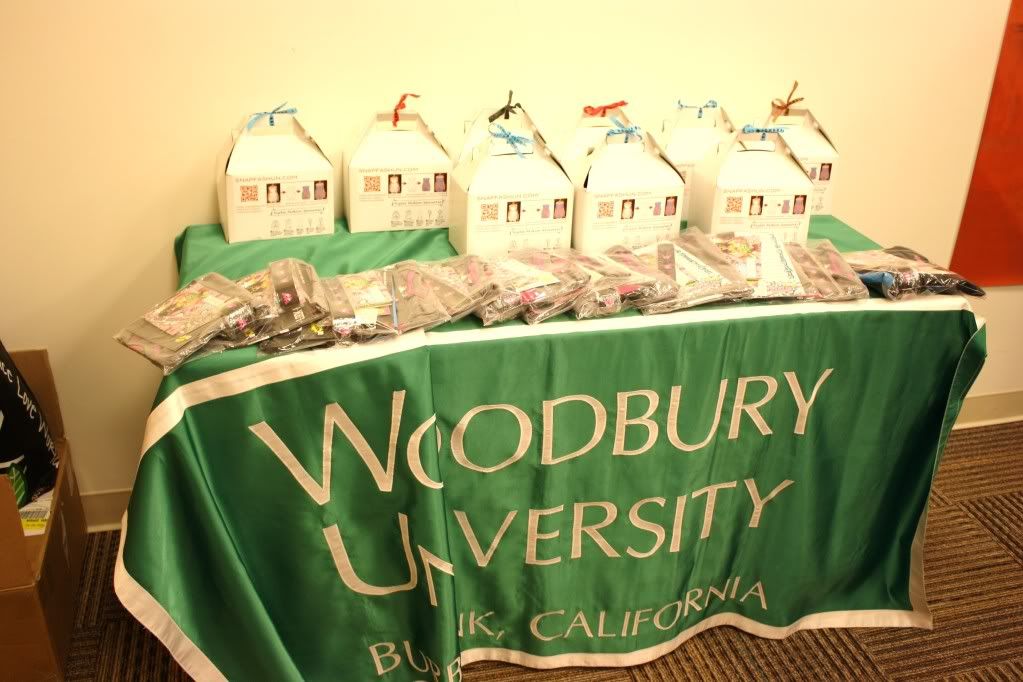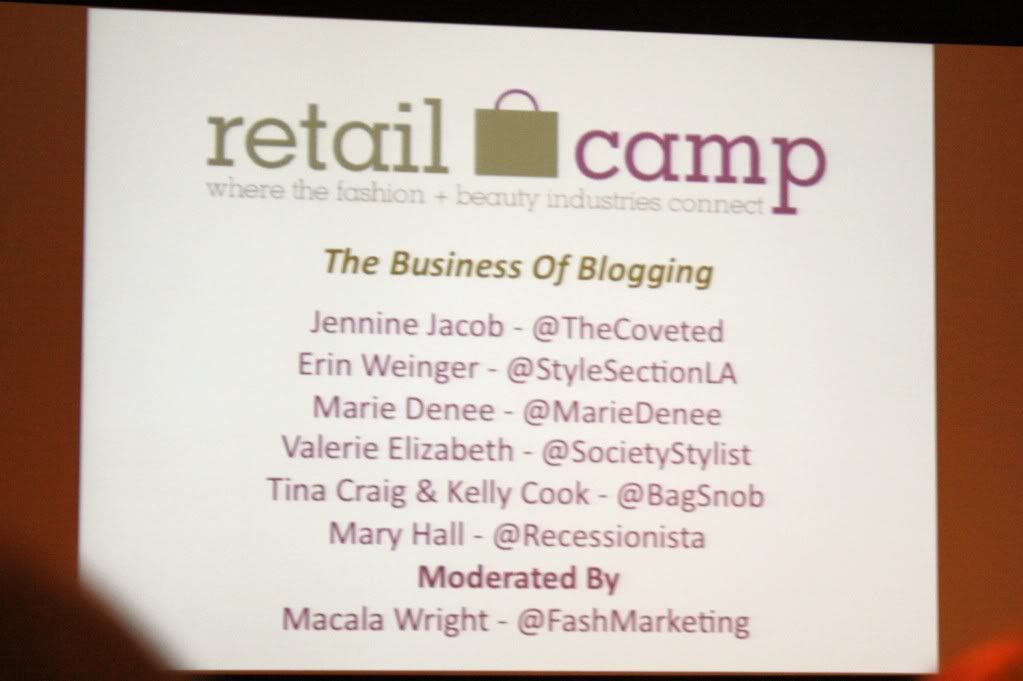 The panel speakers included a very talented and well known group of bloggers, Jennine Jacob of
The Coveted
and
IFB
, Erin Weigner of
Style Section LA
, Marie Denee of
The Curvy Fashionista
, Valerie Elizabeth of the
Society Stylist
, Tina Craig and Kelly Cook of
Bag Snob
, and Mary Hall of
The Recessionista
. I have to say that I learned a lot, and there was so much insightful information being shared that it would be impossible for me to touch base on everything said in this blog post. Some of the important advice that was shared:
- Treat your blog as you would your business, make sure you put time, effort, and dedication into it. There is nothing as
unappealing
as a lazy blog. Make sure you pay attention to all the "little" but important details such as spelling, punctuation and blog presentation. Your blog is a representation of "you" so make sure it's the best one possible.
- Content is key. Be creative and innovative, put thought and motive into what you do. Ask yourself who will read and find interest in what you post.
-Always be professional just as you would at your job, or with any other project.
-Have fun with it, blogging should show your personality. Never try to copy or imitate. Be true to yourself and to your own voice.
-There is no proven formula to blogging, what works for someone might not work for someone else. Like mentioned above, just stay true to yourself and have fun with it!
The Blogger Camp panel has been one of the most interesting panels I have attended, the reason being that "blogging" is such a new concept where rules are not set in stone. Blogging is a new, growing, and changing process.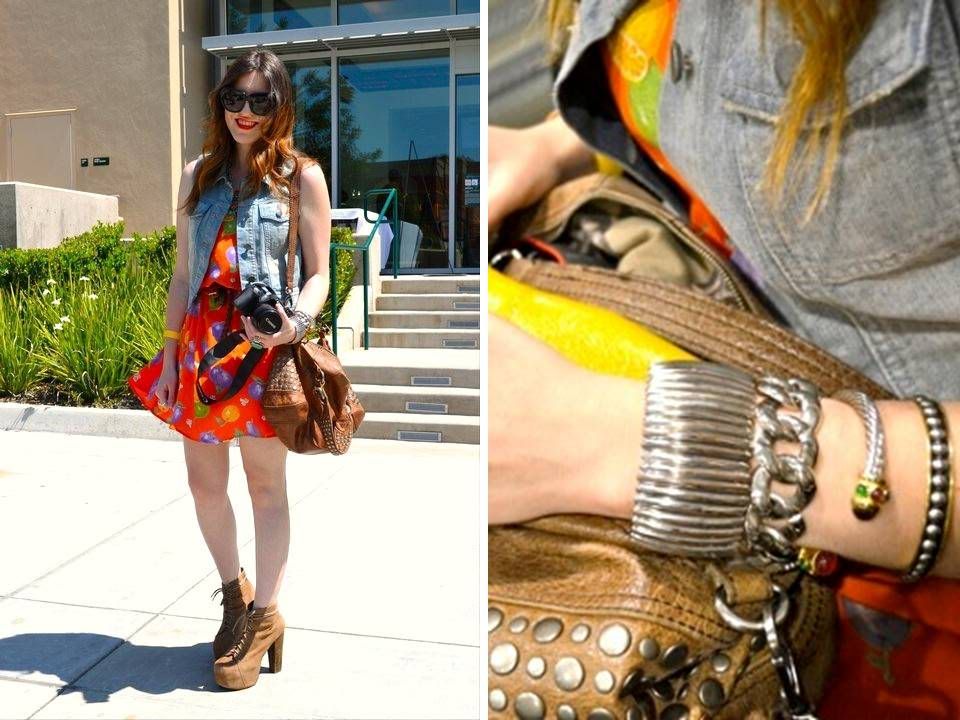 Now on to the outfit, here a couple of photos of my outfit taken by
Fashion Groupie
. I wore a vintage dress and Jeffrey Campbell Litas. For the full outfit post click
here
.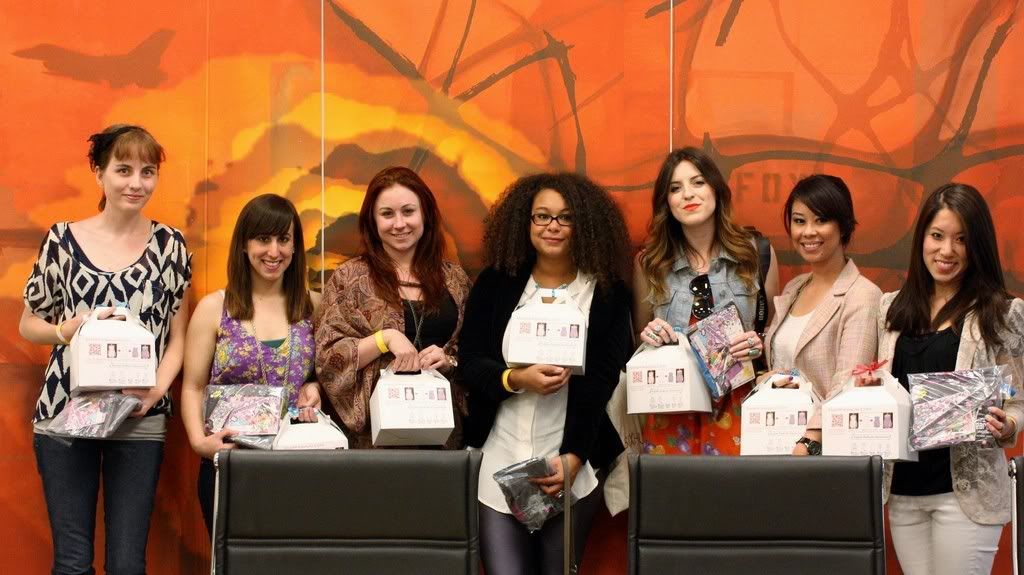 Blogger camp was informative and a great source of information for any person involved in the fashion industry. It's no secret that things are changing thanks to the Internet , and that social media is becoming a huge factor in leading these changes. Within the last years blogging has really changed the way products are being advertised and marketed, especially when it comes to the fashion industry. Thank you to Erica from Sweets and Hearts and to Woodbury University for the invitation!