LA Market Week is officially going on right now in DTLA, however I recently came across these images I snapped from the previous Market Week back in March!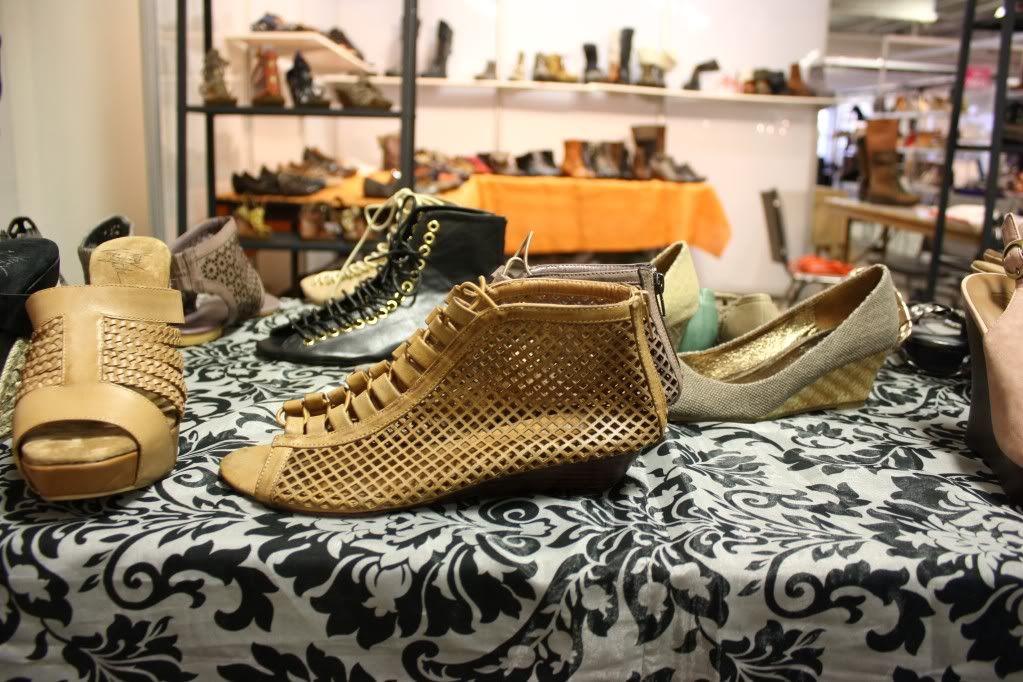 Volatile
Go Maxx
Heart Soul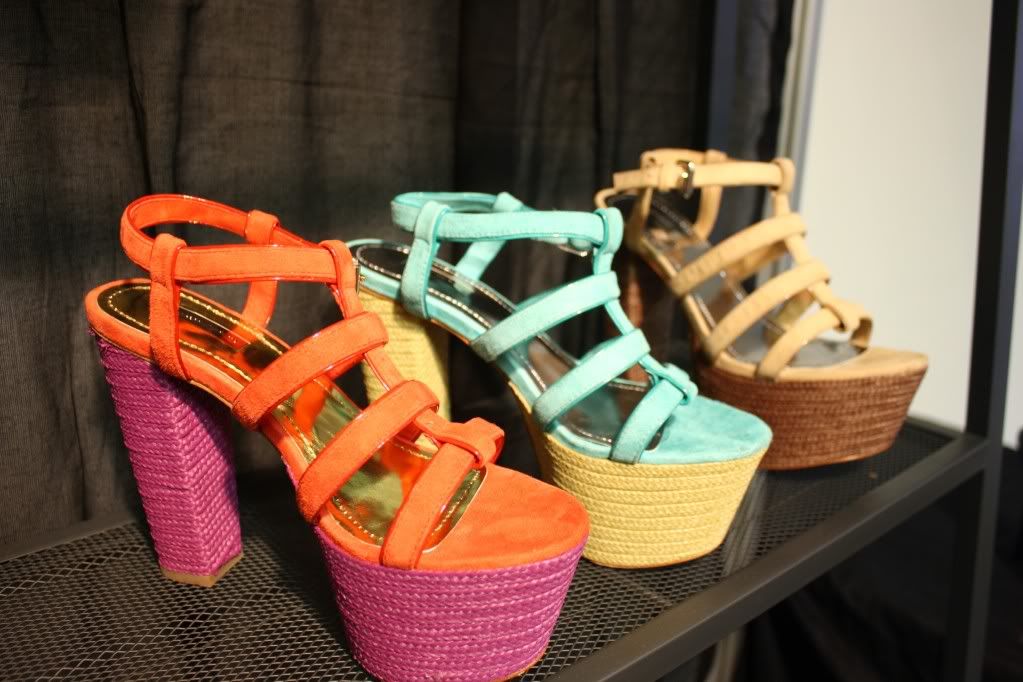 Report Signature Bergen Platform

Okay, you will all have to forgive me! These images are from not the current Transit Shoe Show during LA Market Week, but but from the one before! I
lost
misplaced my camera's memory card, and did not come across it until now! Above you will find some shoe eye candy that made me stop and snap some pictures. Get ready to see all of this amazing shoe eye candy hit the stores soon!

Enjoy!
xx
Ari