If you follow my blog regularly you have probably noticed by now that my usual outfit posts have become less frequent. As a matter of fact all of my blog posts have become less frequent. I have decided to stay super busy and productive this summer. Currently I am working, doing a fashion show production internship (which I love), doing another internship at a showroom in downtown LA (which I love), and trying to maintain my blog + a social life all at the same time. In a couple of weeks I will have to add two summer courses to all of that! I am trying to remember that busy is good, even though that means that I have less time to plan my outfits, less time to snap outfit pics, and less outfits to snap pictures of period!
In other news, I finally got myself the I Phone!! After months of considering it I finally gave in and upgraded. Now I am totally in love and obsessed with my phone, especially when it comes to my Instagram App! I have officially put down my huge and bulky SLR camera and now all I do is snap away with my I Phone. What better way to share with you what I have been up to these last weeks that by leaving you with some of my favorite Instagrams!
Thanks to all of you... my amazing readers for sticking by!!!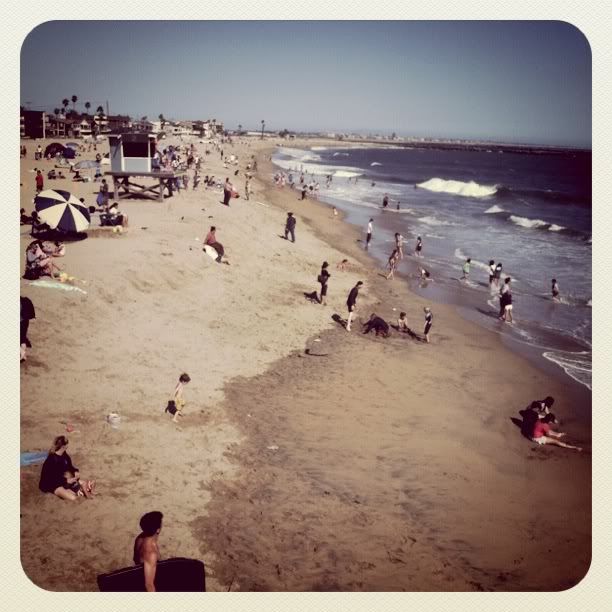 Seal Beach Ca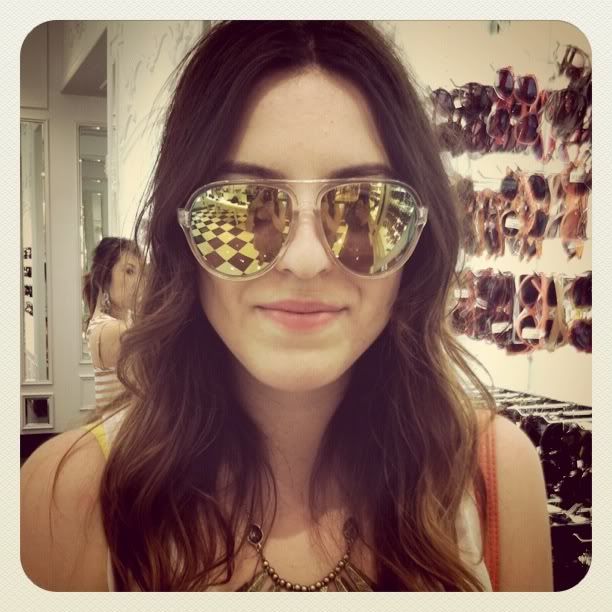 sunglass shopping at F21

new bling bling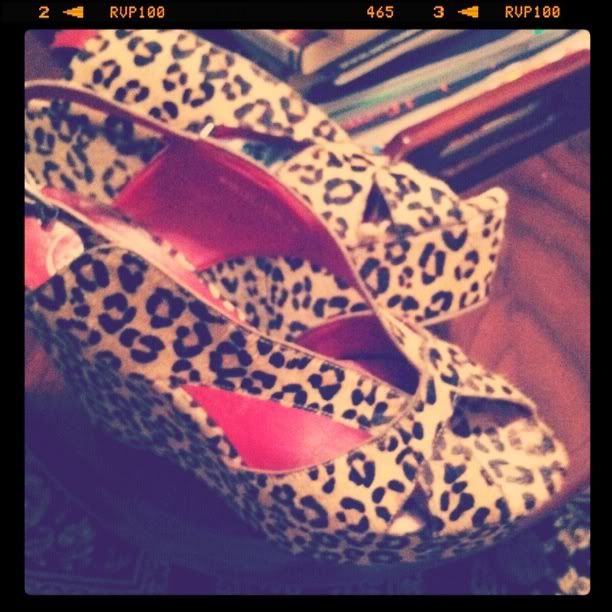 still in love with my JC Mariels

hanging out with the besties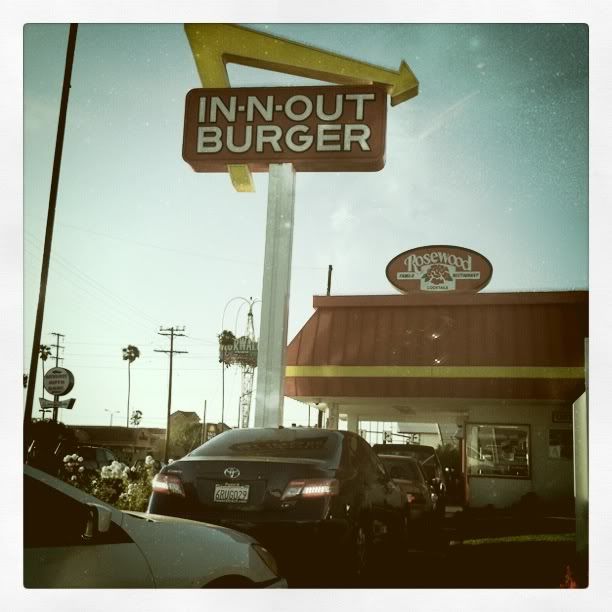 hey a girl's gotta eat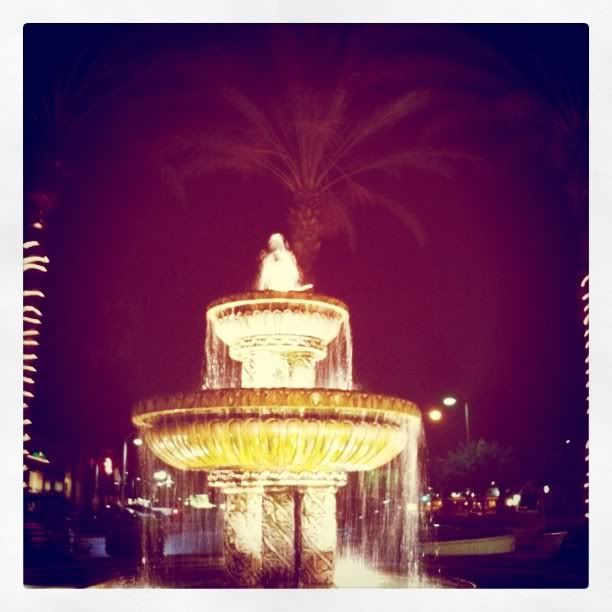 late night coffee runs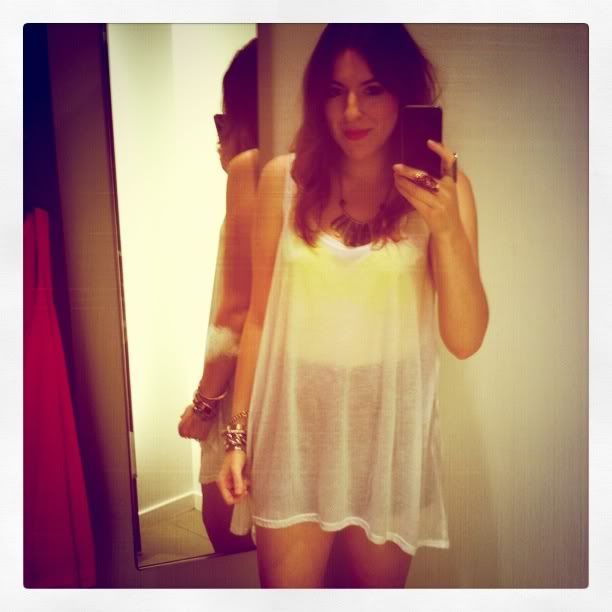 of course can't forget the fitting room snaps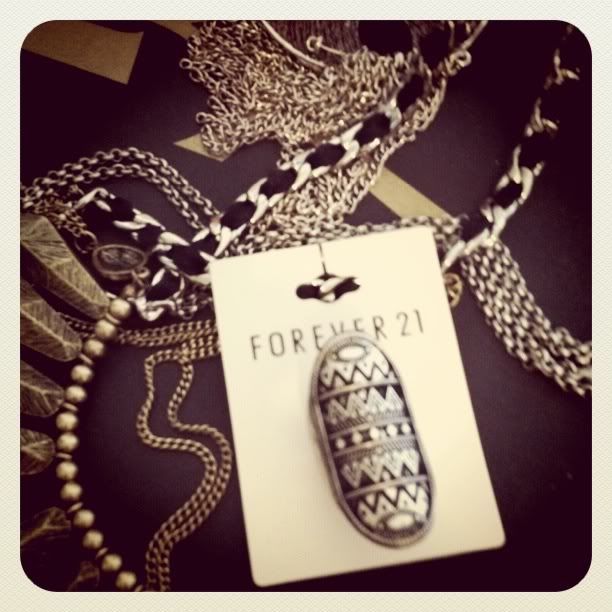 more bling bling


my desk area, you know you love my M&M with bunny ears

love my new phone, love my new NEON phone cover

enjoying the LA weather

xoxo
ari