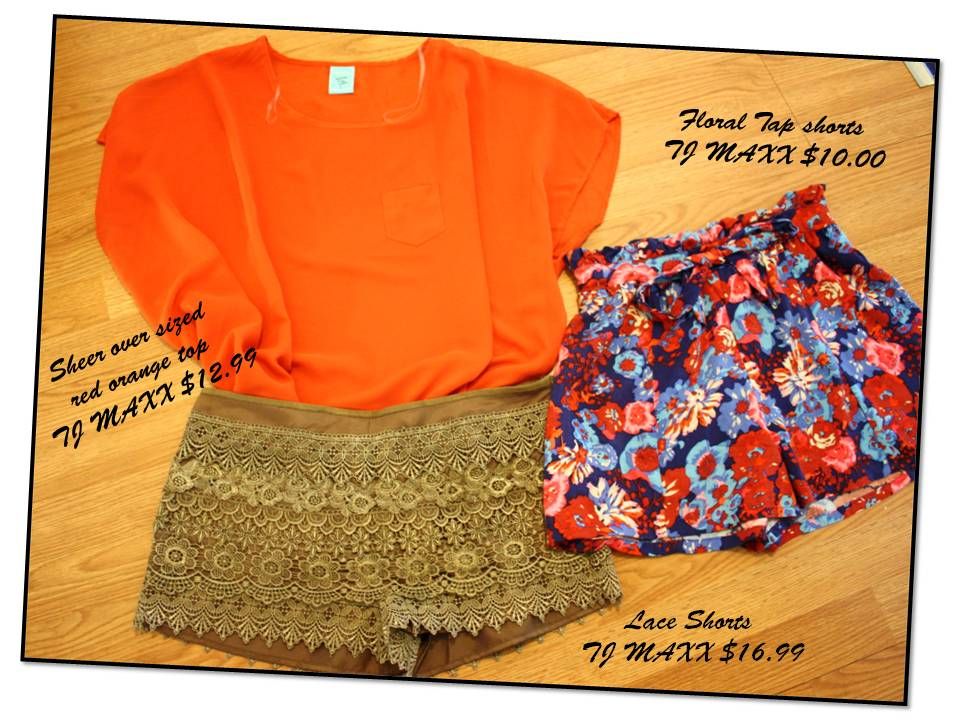 If you follow me on
twitter
and on
facebook
then you probably have had to put up with my constant status updates and tweets about my love affair with certain items as I am shopping and browsing the stores, followed by my reminders of how I need to hold off on the shopping and how I need to watch my spending. Of course this does not mean that I have stopped shopping altogether, oh no! On the other hand, I have been doing a lot of "budget shopping" lately (which is equally as bad because I am still spending money!) Anyway, above are a some of my "July Budget Finds".
This July I scored a couple of other "finds" that are not pictured above and which I could not help but wear instantly! Those items were: the white mesh top seen
here
and
here
($14.99), the hot pink striped top seen
here
($12.99) and lastly, my lovely faux ostrich purse that I have been wearing non stop ($16.99)!
My favorite find for the month of July without a doubt is the yellow all purpose zipper pouch that I found at Walmart (pictured above)! I was walking down the aisle where they sell the hammers, paint and all of that "manly" stuff found at Walmart and I had to come to a complete stop and do a double take! As soon as I saw the colored pouches hanging from the shelves my my face filled with excitement as I though; "a colorful clutch!" yes please! The best part... the "colorful clutch" was under $3! Wooopie!
Tell me, where do you go budget shopping at?
Where do you find the best chic deals at? ;)
xo
ari