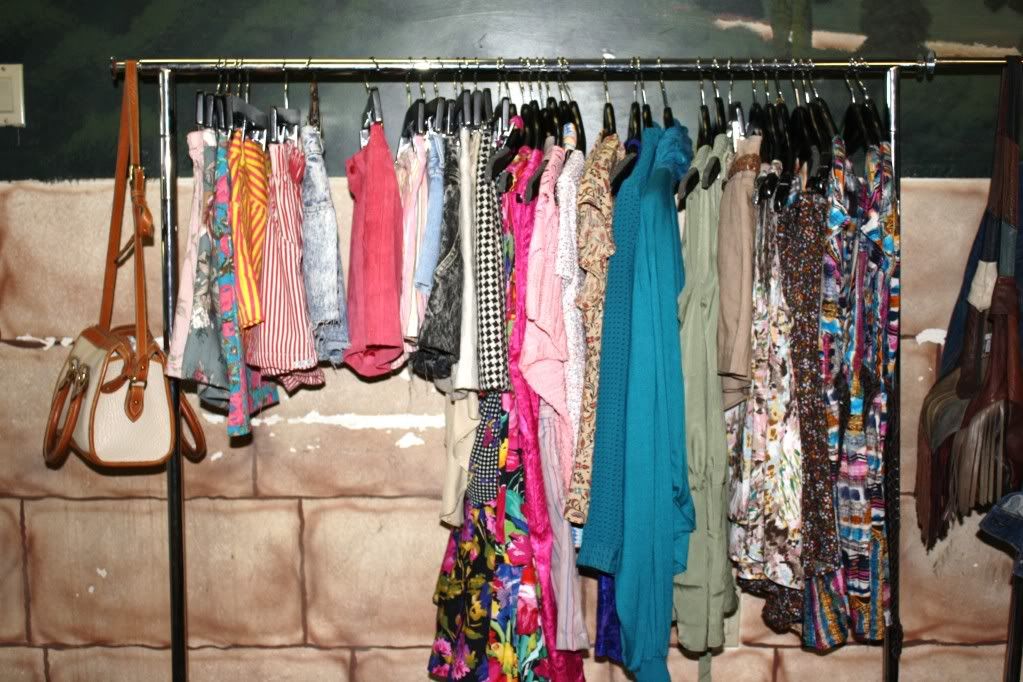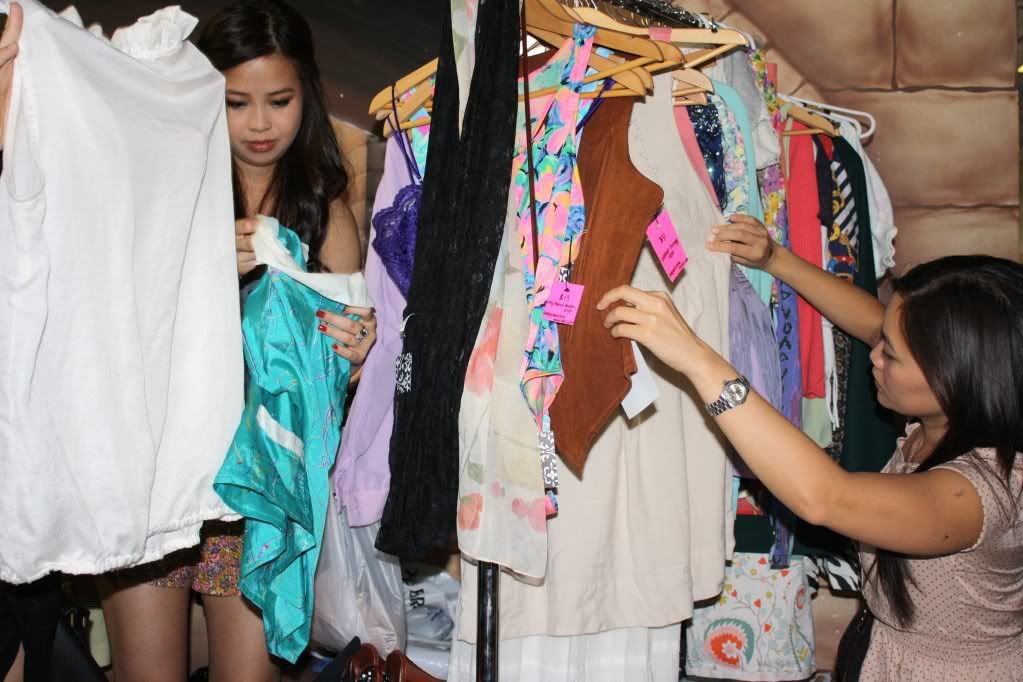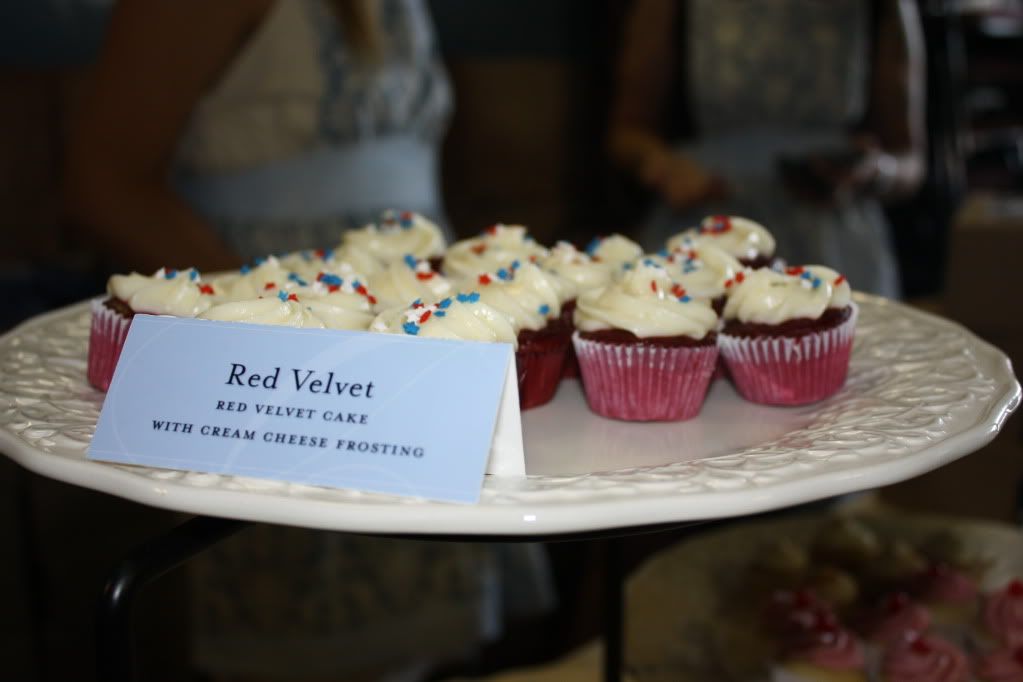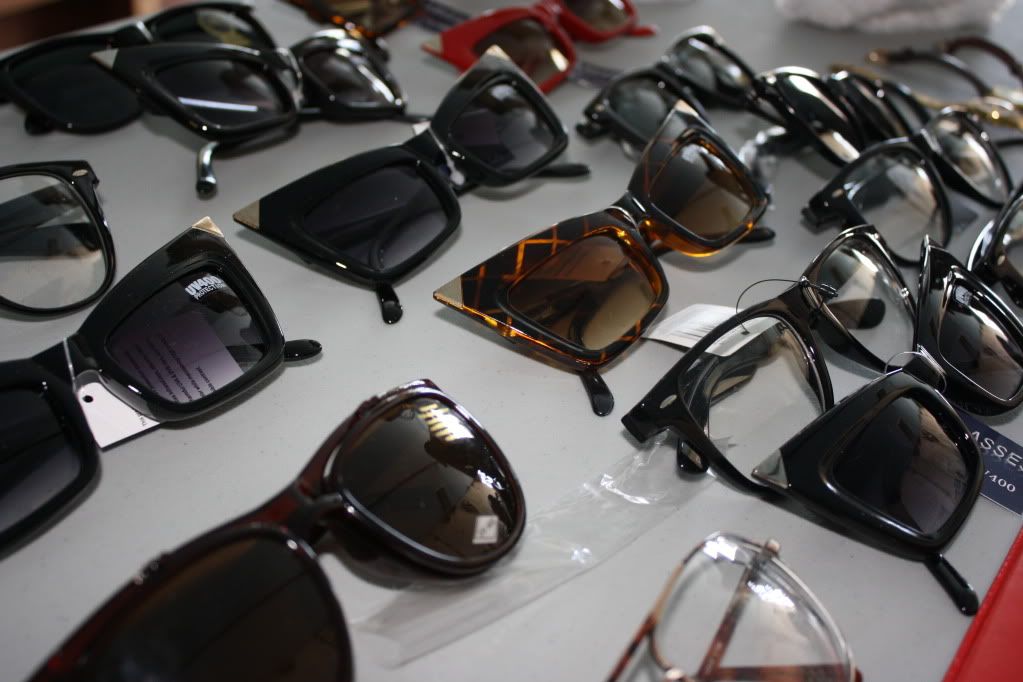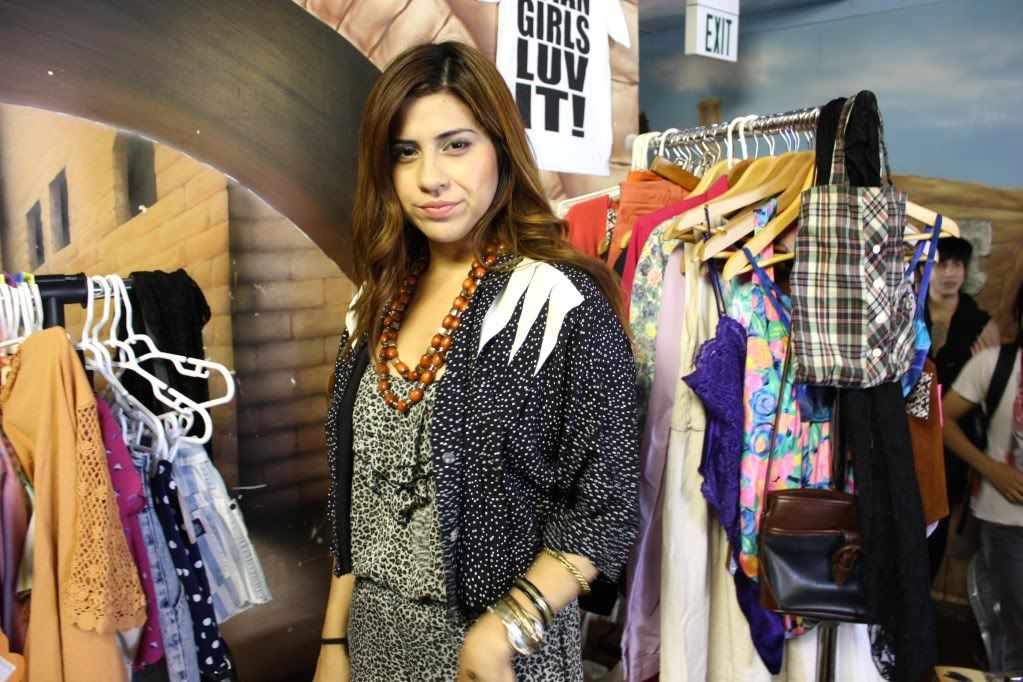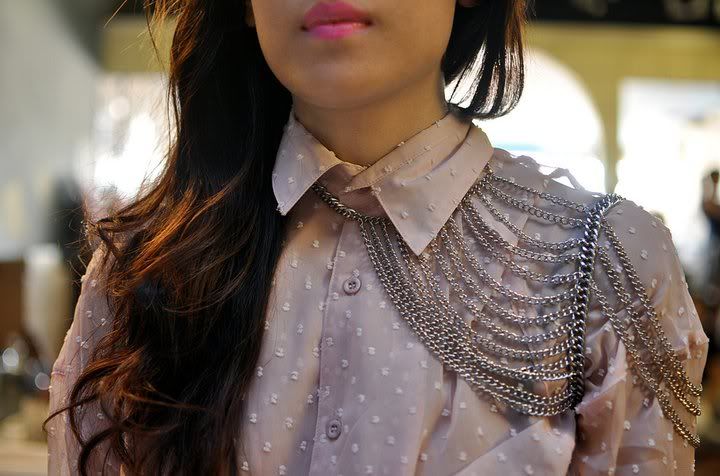 photo credit: JoellenLove's Closet Shop
photo credit: JoellenLove's Closet Shop
photo credit: JoellenLove's Closet Shop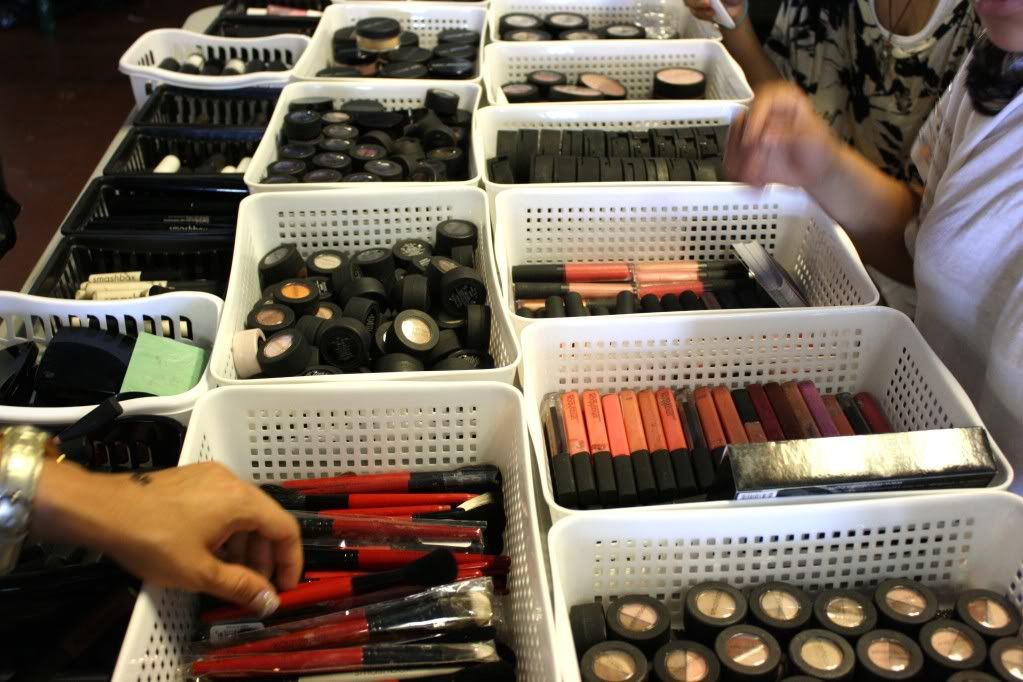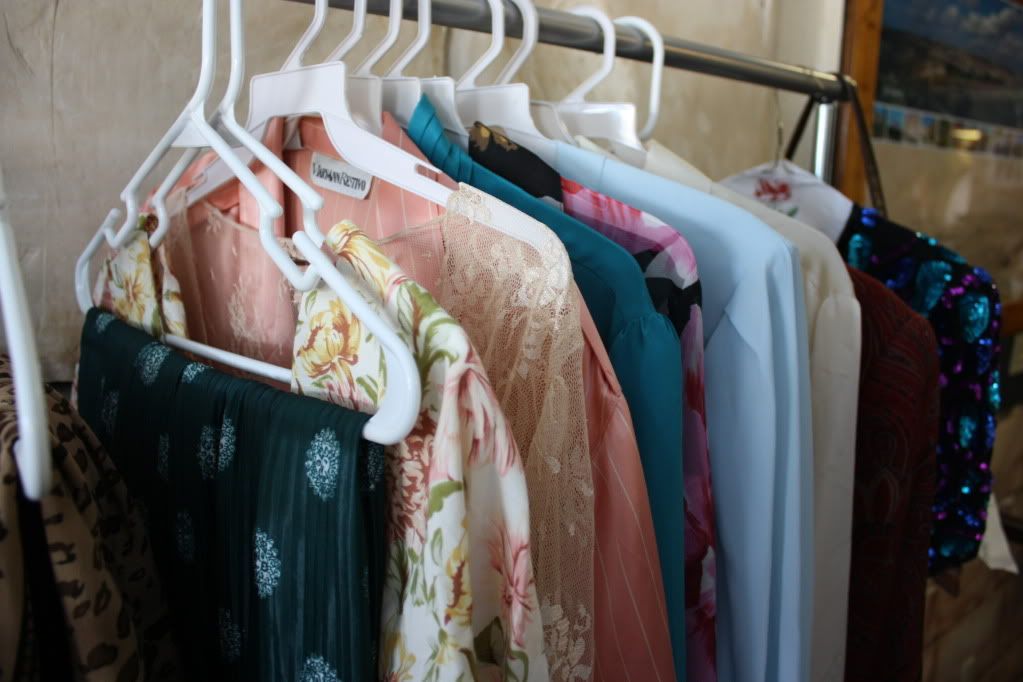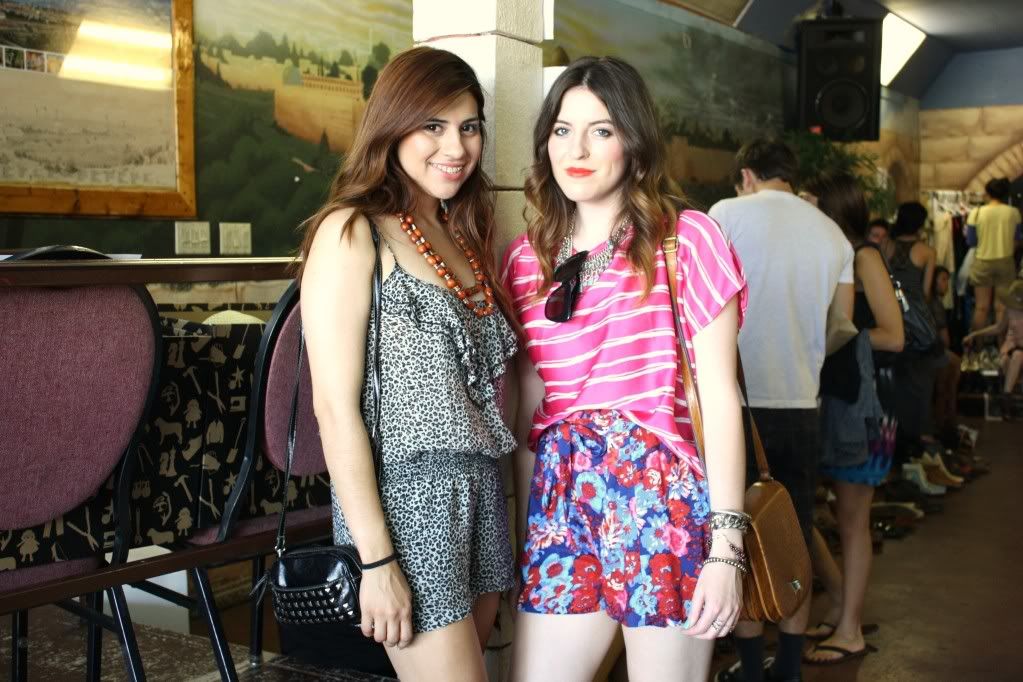 All photos above are courtesy of Cultured Wasteland Trunk Show unless stated otherwise
This Saturday July 30th is the next Cultured Wasteland Trunk Show! Amazing shopping, cupcakes, music and an amazing crowd are just a few of the reasons why you need to stop by CW trunk show if you are in the area. Some of the past vendors included:
Vagabond Youth
,
Rag Reveil
,
JoellenLove's Closet Shop
and Hardcouture. New vendors for this Saturday include:
Plum for Polly
,
Golden Rags
, C's Dresses and Chunky Love Jewelry and more!
Saturday, July 30 ·
10:30am
-
3:00pm
16507 Bellflower Blvd
California
Check out Cultured Wasteland Trunk Show on
Facebook
and
Twitter
to stay up to date with all of the updates!
xx
Ariana