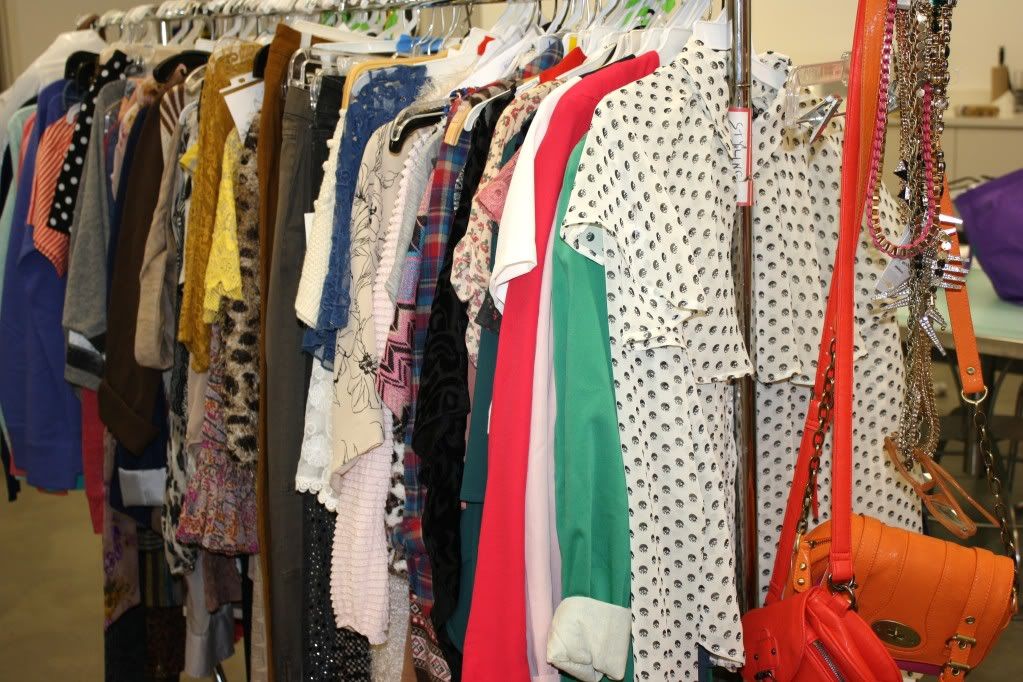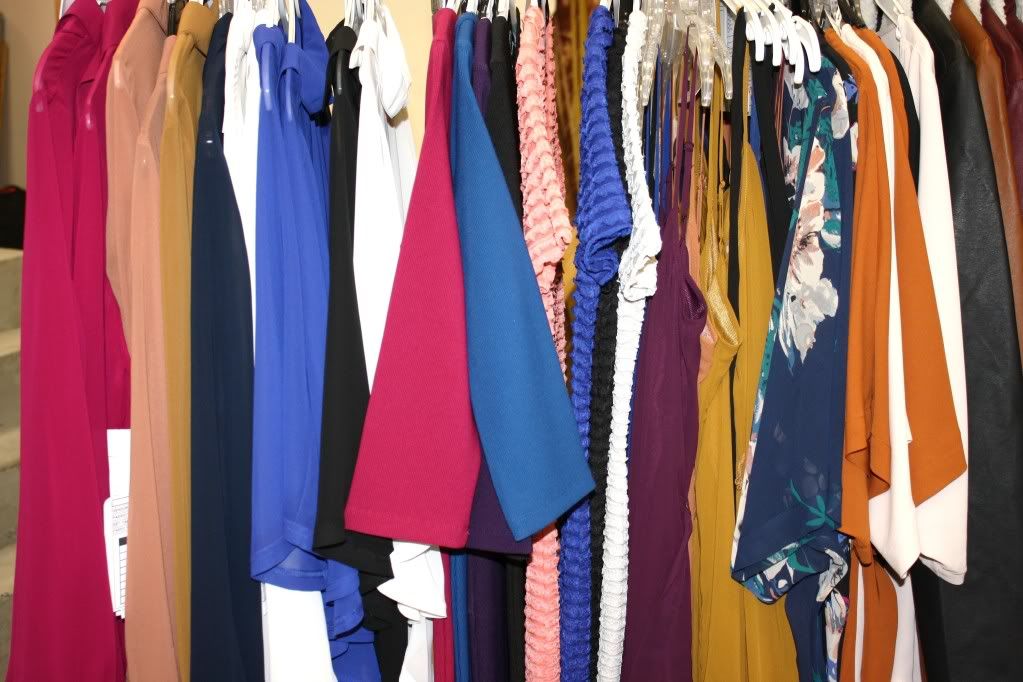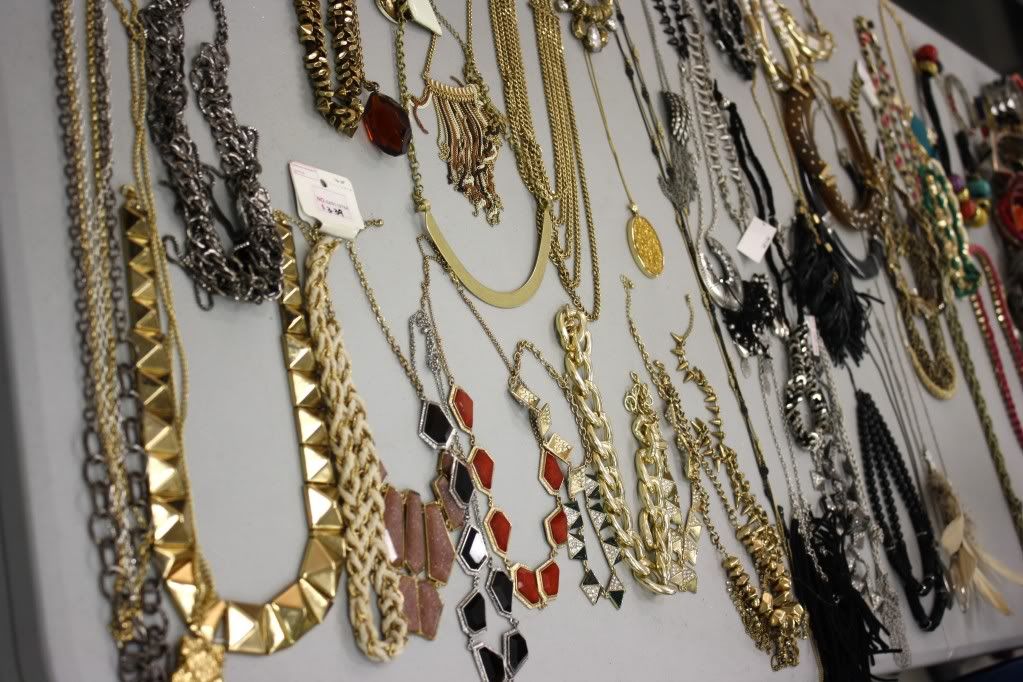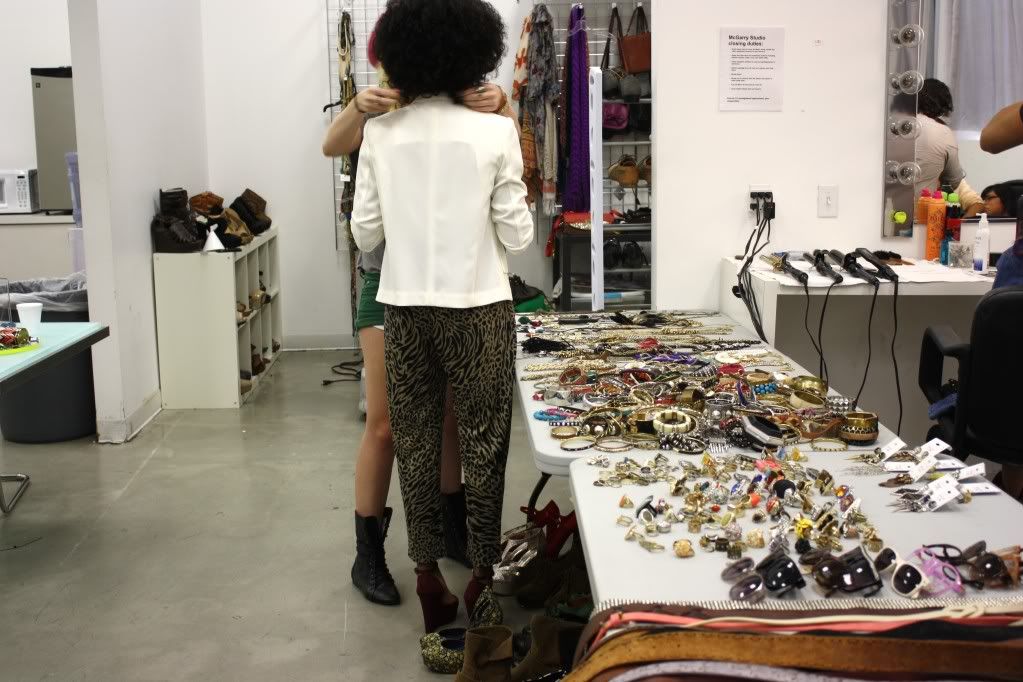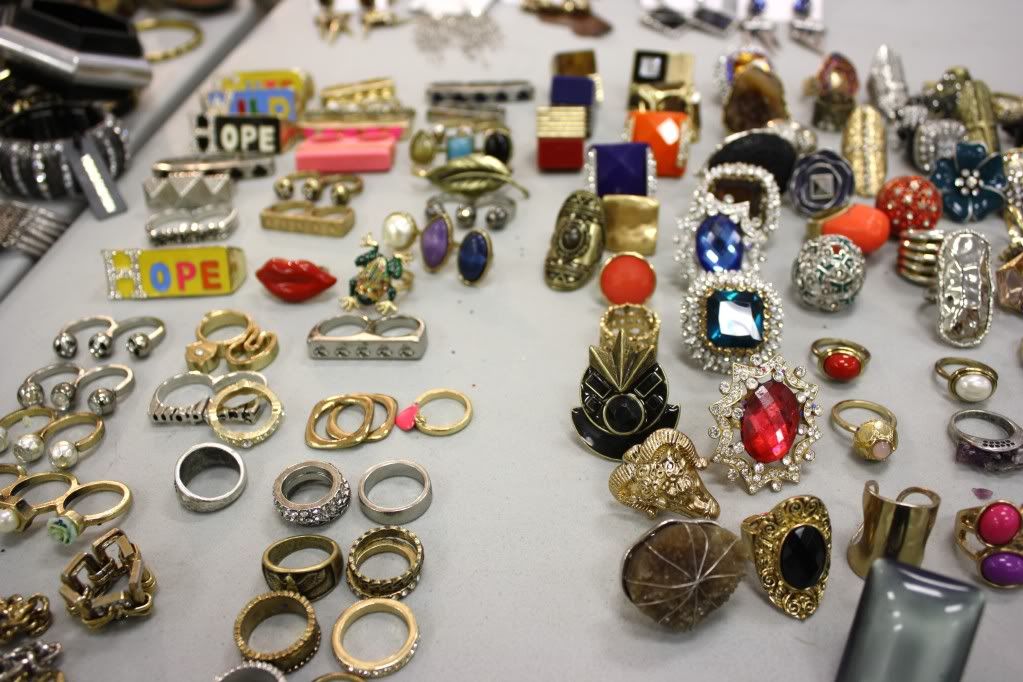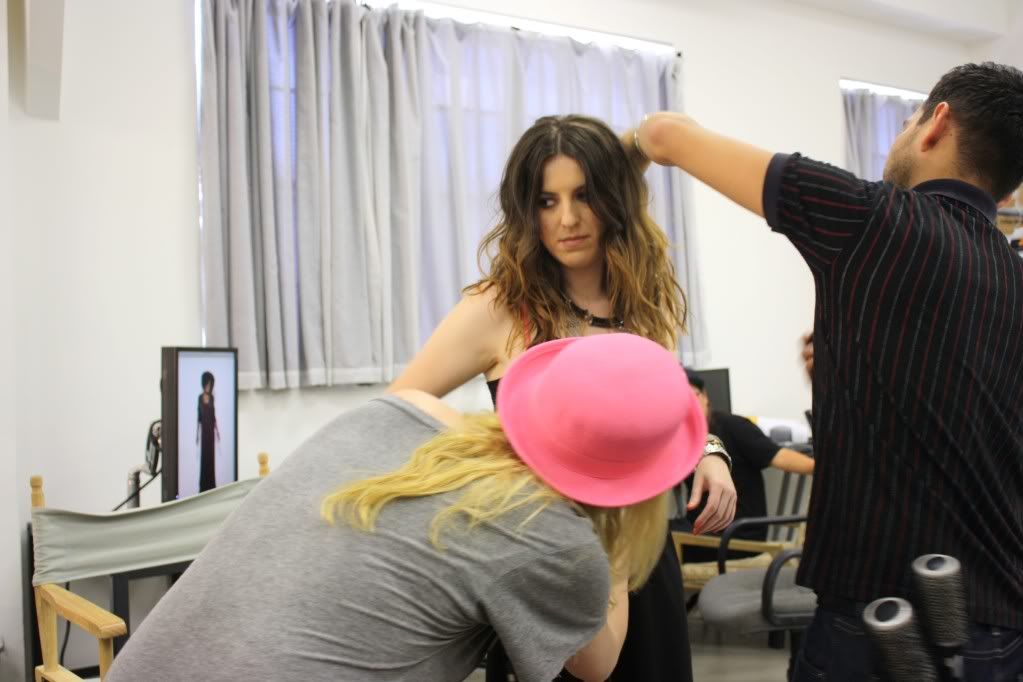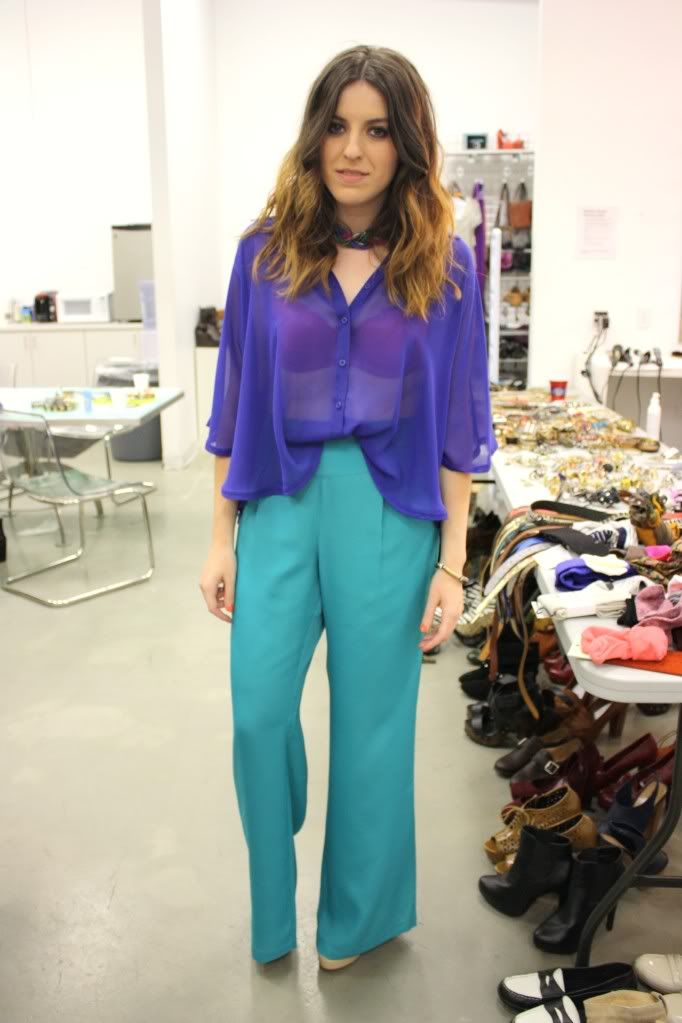 Some weeks ago Chanelle of
The Penelope Times
, Elora of
Eloraaaa
, Nancy of
Sooo LA
, Sarah of
Pandora's Box
, Anosha of
Locks and Trinkets
and I made our way to the Forever 21 headquarters in Los Angeles where we got to work on a fun little project! We were all chosen to be part of the Forever 21 Style Clique. At the F21 studio we got to model and style individual looks with pieces from their new Fall line consisting of super affordable pieces in a great variety of colors and styles (see second photo from the top). The Forever 21 team was so nice and amazing to work with, and of course all of the goodies we got to play dress up with were fabulous. Plus, it was such a nice treat to get my hair and makeup done by the very talented F21 hair and makeup artists. Oh, how I wish my hair could look that great every day!
My favorite part of the day was of course getting to play dress up with all of the F21 goodies! It was also such a pleasure to get to hang out and meet the rest of the lovely blogger gals! I have to admit that my least favorite part was was the modeling of the clothes since I was very nervous! Let me tell you that modeling is not an easy job and it is a lot of hard work! I am used to having very short and fast informal street or outdoor photo sessions which usually last no more than five minutes. Add to that the fact that I still feel a little awkward and uncomfortable posing and being in front of the camera! I know that might be a little hard to believe considering this blog features so many pictures of no one but me, but it's true!
Anyway, above are some behind the scene photos from the day of the shoot taken by my amazing friend
Analyssa
. A huge thanks to her for being my photographer for the day! Lastly, another HUGE thanks goes out to
Forever 21
for having me! It was such an honor to be part of this fun little project. If you have not seen the feature and mini- interview of me and the rest of the gals you can check it out
here
.
xx
Ariana