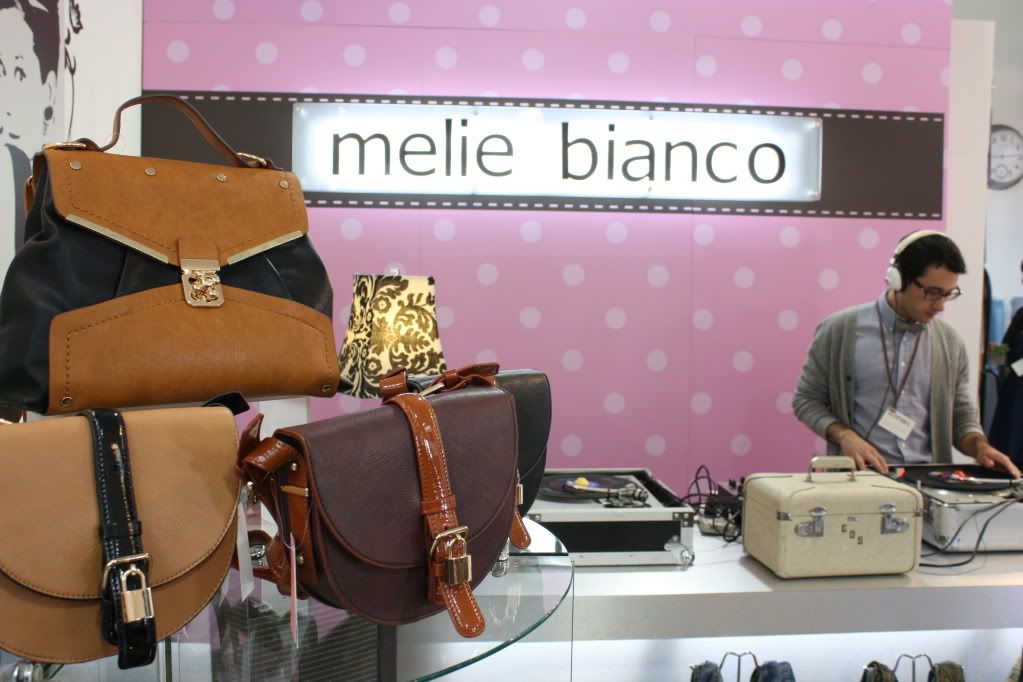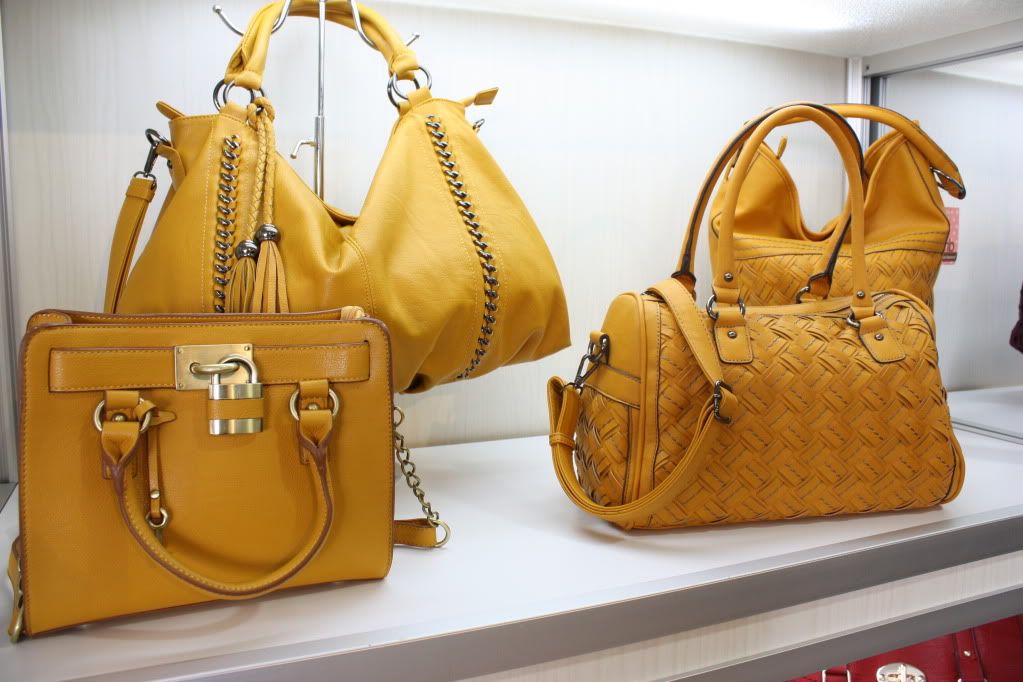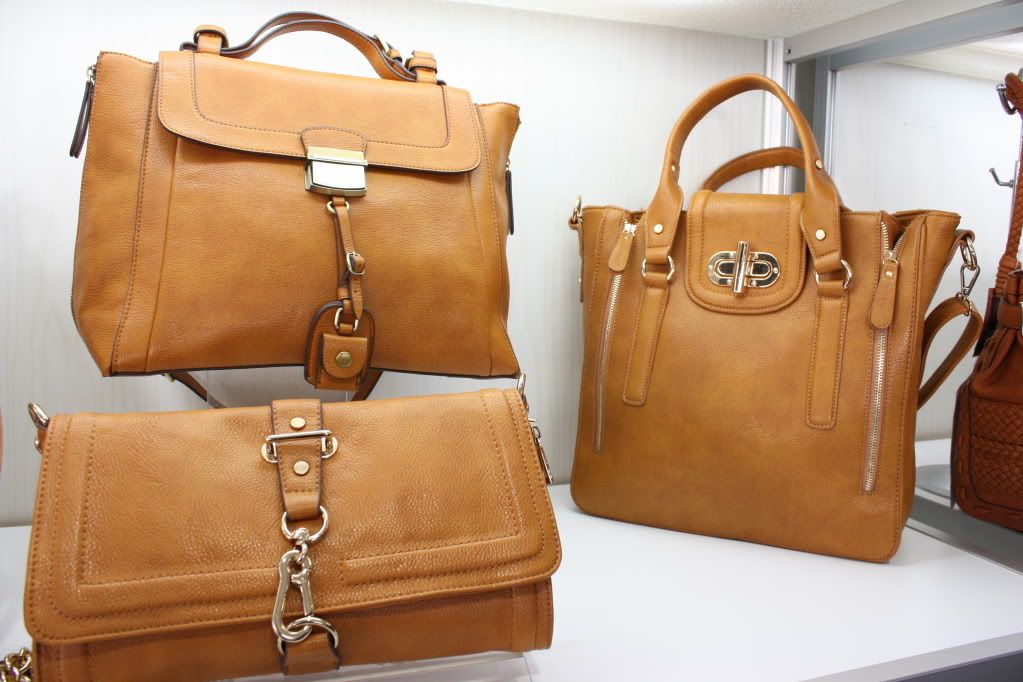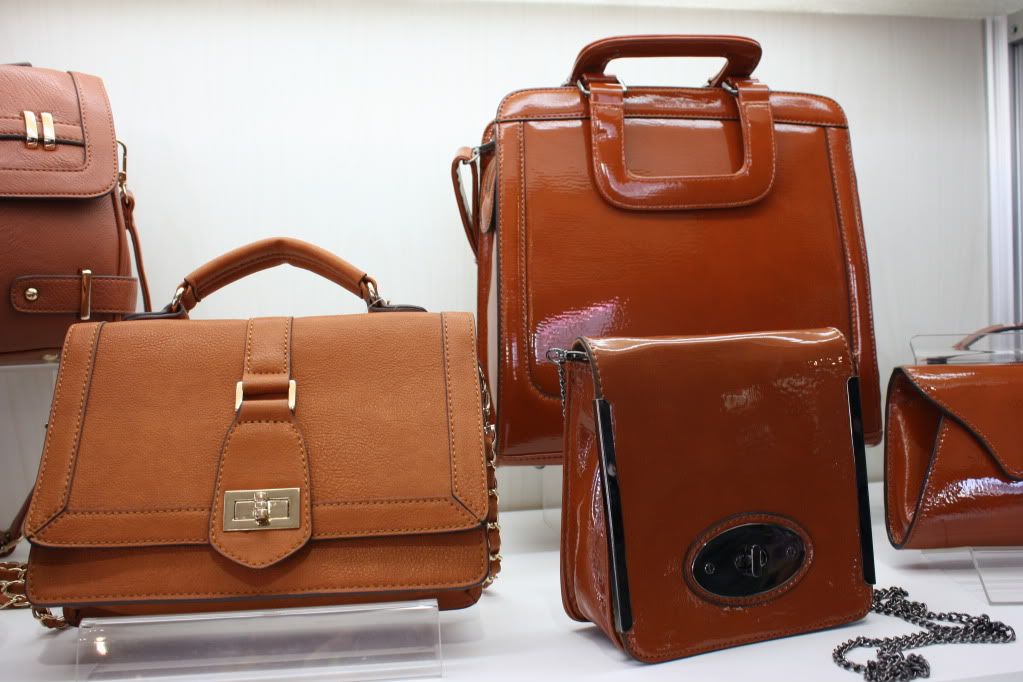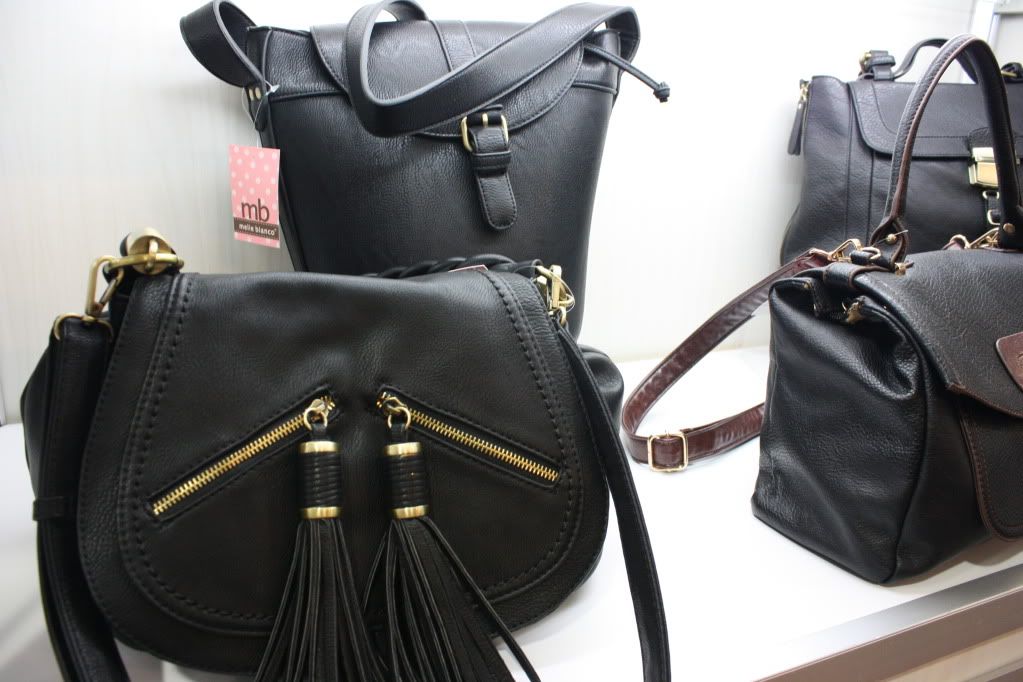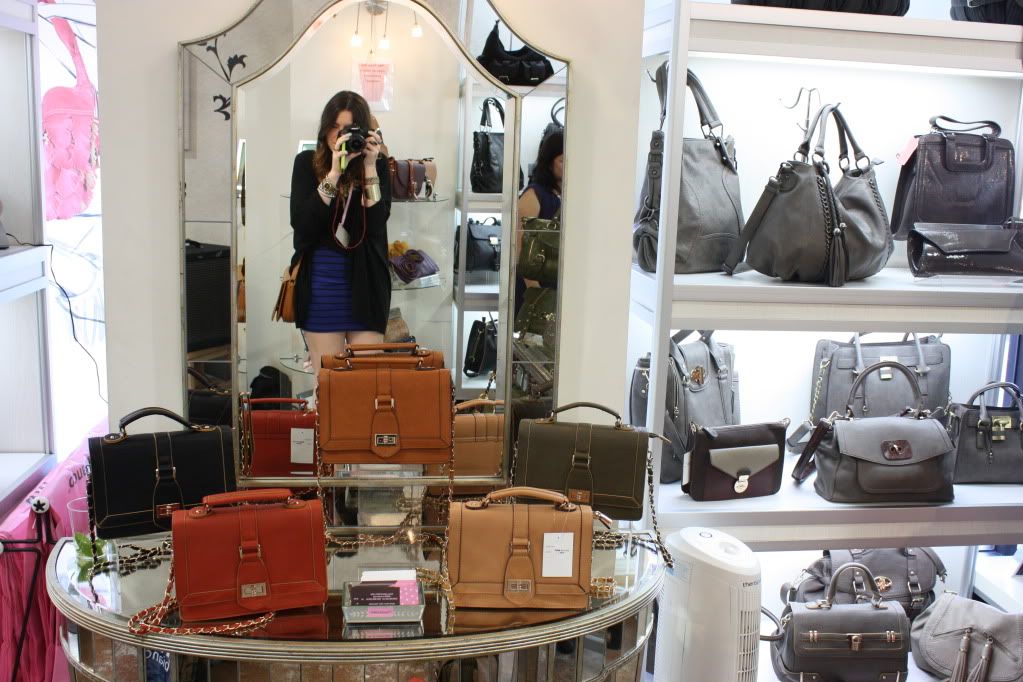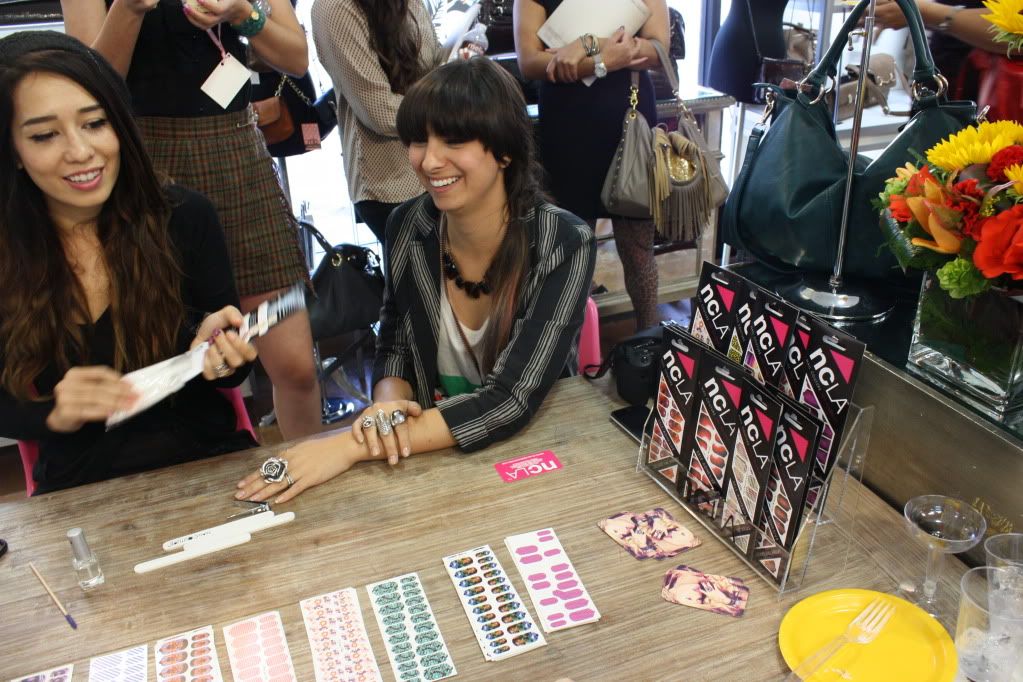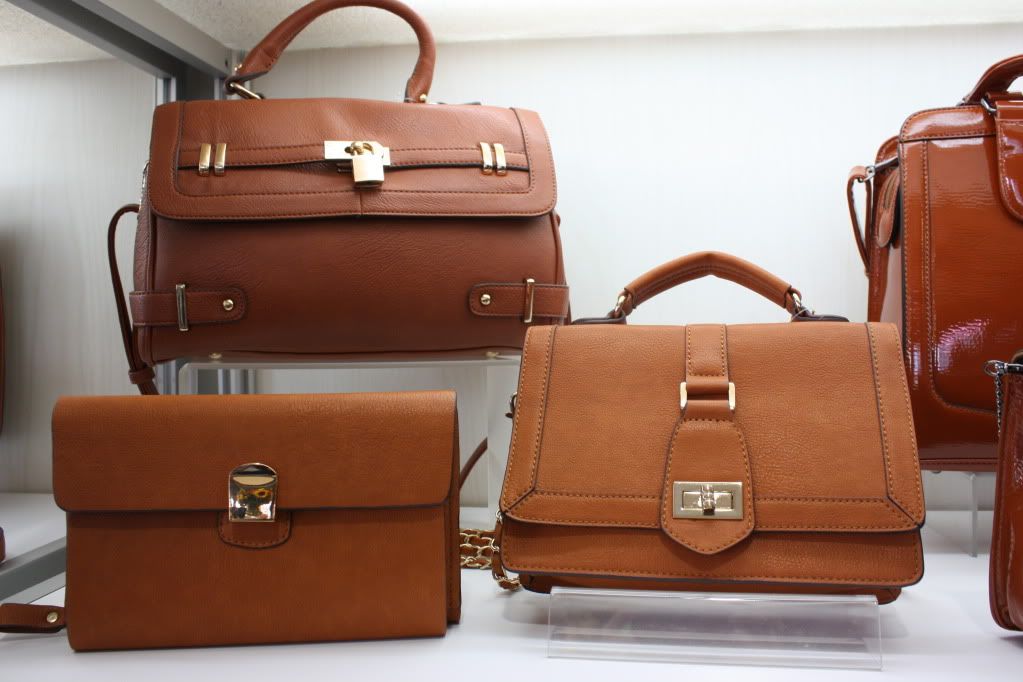 Last weekend I was invited to the Melie Bianco showroom in downtown LA for the launch of their Fall collection.
Nail Couture LA (NCLA)
was also on site offering their super rad patterned manicures. There was yummy sweet treats on hand, good music, and great people. I was happy to run into some of my fave LA blogger gal pals! I got to catch up with
Chanelle of The Penelope's Times
and was finally able to meet
Jill Pineda
in person. Let me tell you that there are now lots of Melie Bianco handbags topping my Fall wish list, the best part is that they are super affordable. Melie Bianco offers great top quality handbags, all being impeccable handbag styles at great affordable price points. All of the handbags I found myself drooling over are all priced under $100! My top handbag picks for fall include structured and squared shaped styles, along with lady like vintage inspired styles. Also, on the top of my "big for fall" list are purses with metal details such as lock details, chain straps and buckles and as you can see from the photos above Melie Bianco has all of my bases covered!
To stay up to date with Melie Bianco's latest handbag styles and news make sure you check them out on
Facebook
and
Twitter
, you can check out the rest of their handbag styles on their website
meliebianco.com