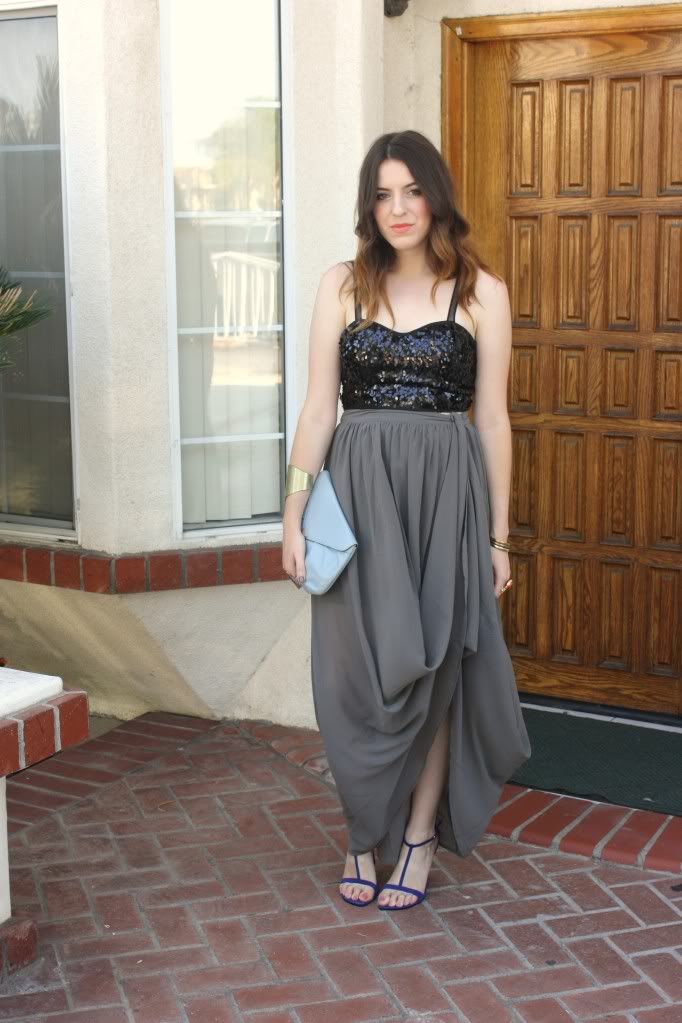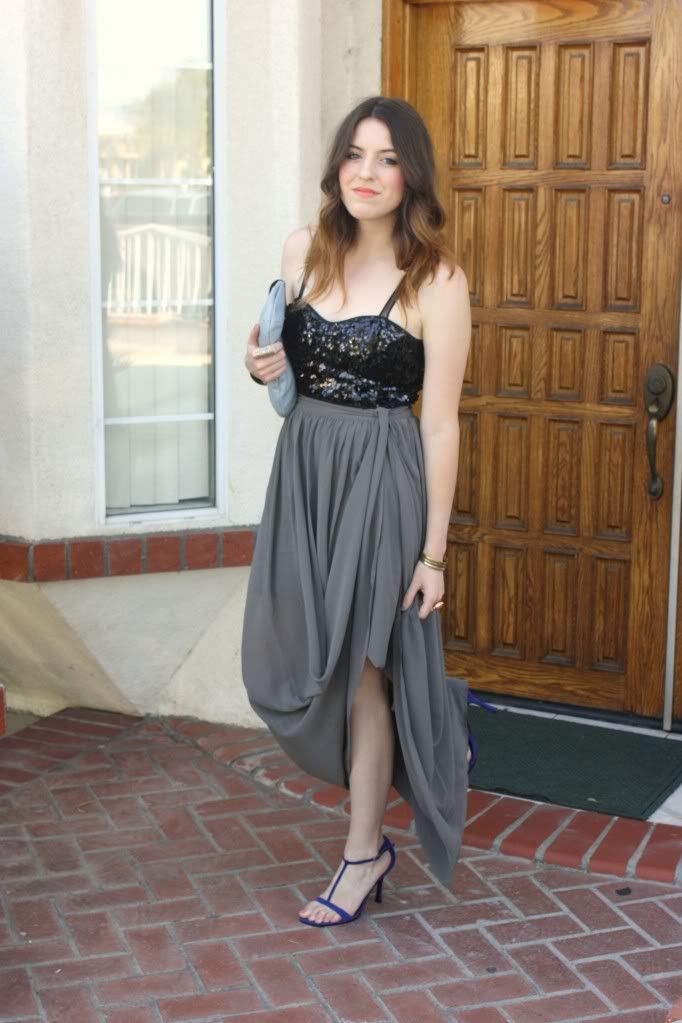 top: Forever 21 / skirt: TJ Maxx / shoes: Cathy Jean (very old) / clutch: vintage
What I wore to a friend's wedding. Not sure if you have noticed that I am not very "traditional" when getting dressed for special occasions, especially when it comes to weddings. I always try to mix it up and "funk" it up a bit whether it be by wearing something a little unexpected or by adding my my favorite accessories of that moment to the outfit. Also, how do you feel about my choice of shoes!!? I decided to switch things up a bit by going back to a simple, minimal and dainty shoe style. It has been years since I have worn a shoe as thin-soled and "non-chunky" as these. Change is good.
xx
Ariana
Follow on Bloglovin!