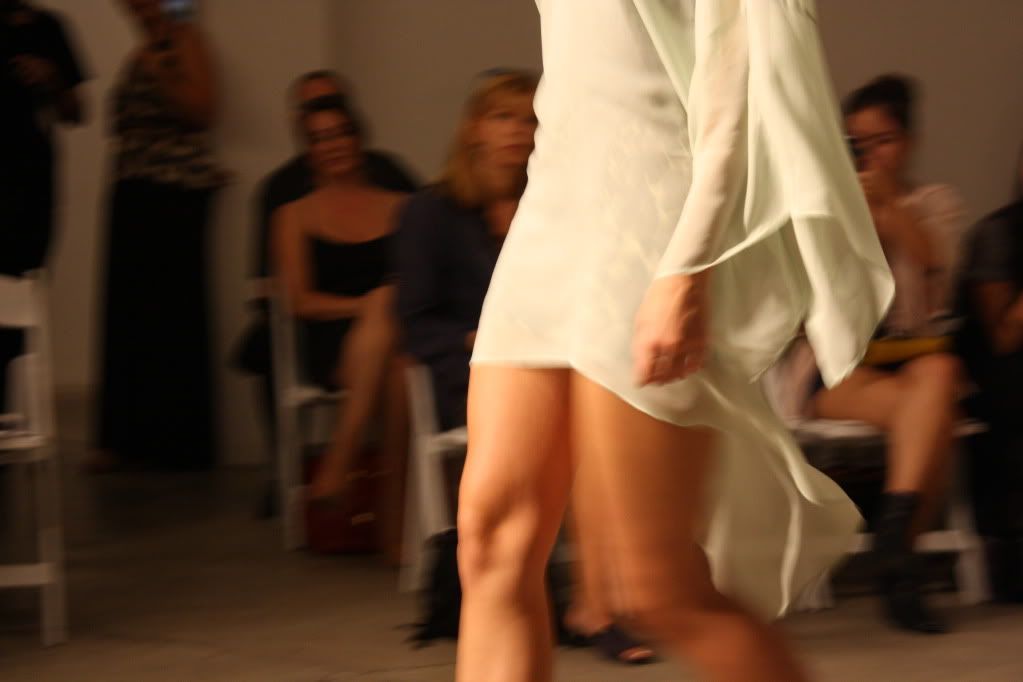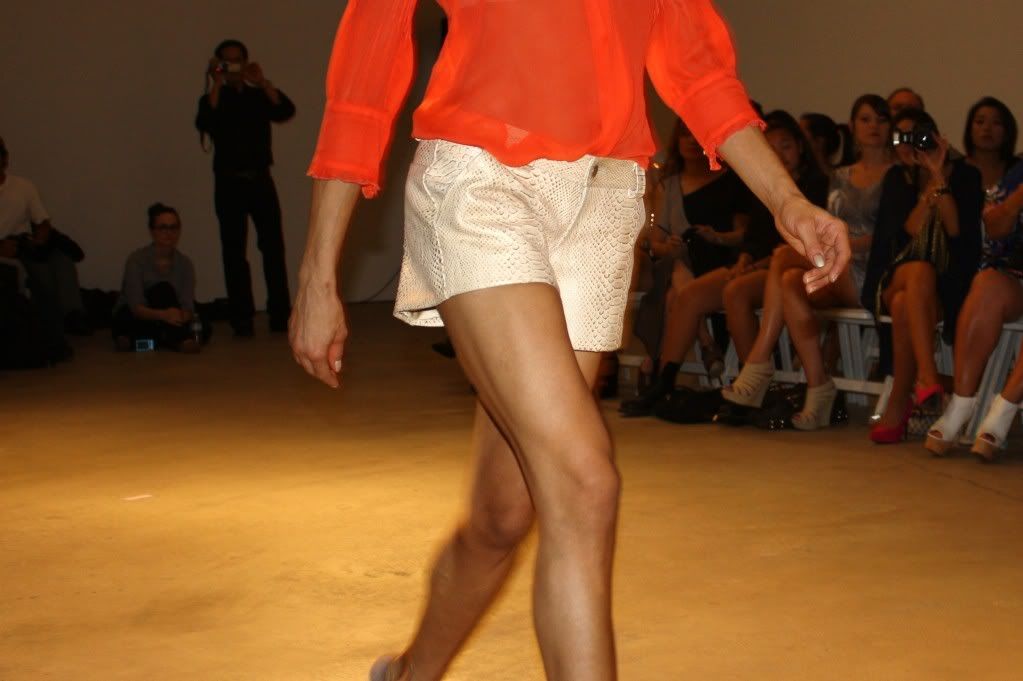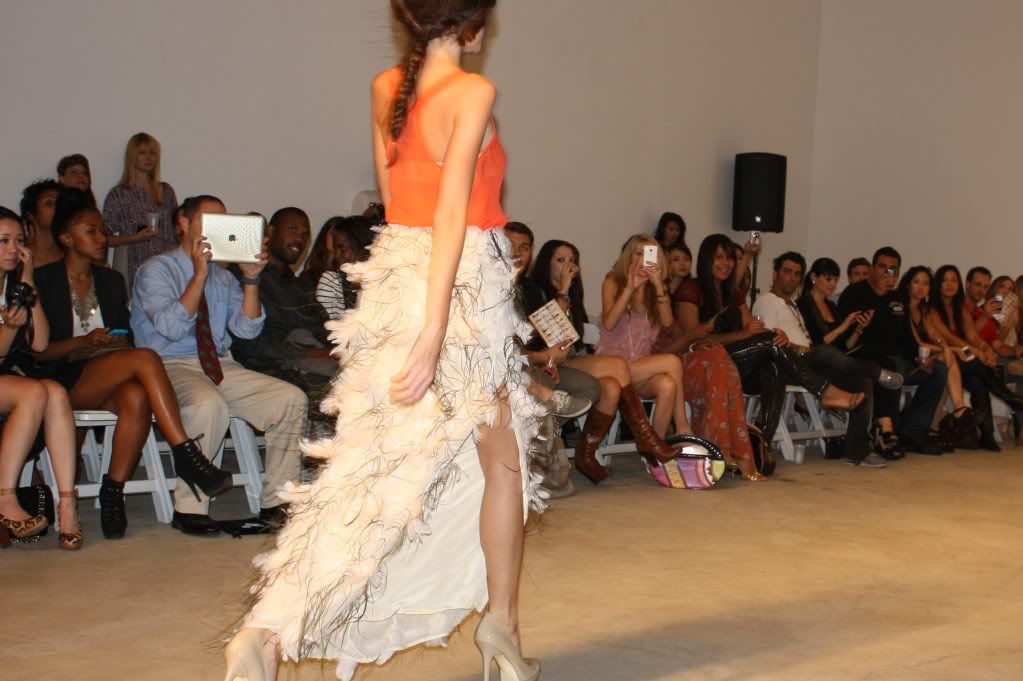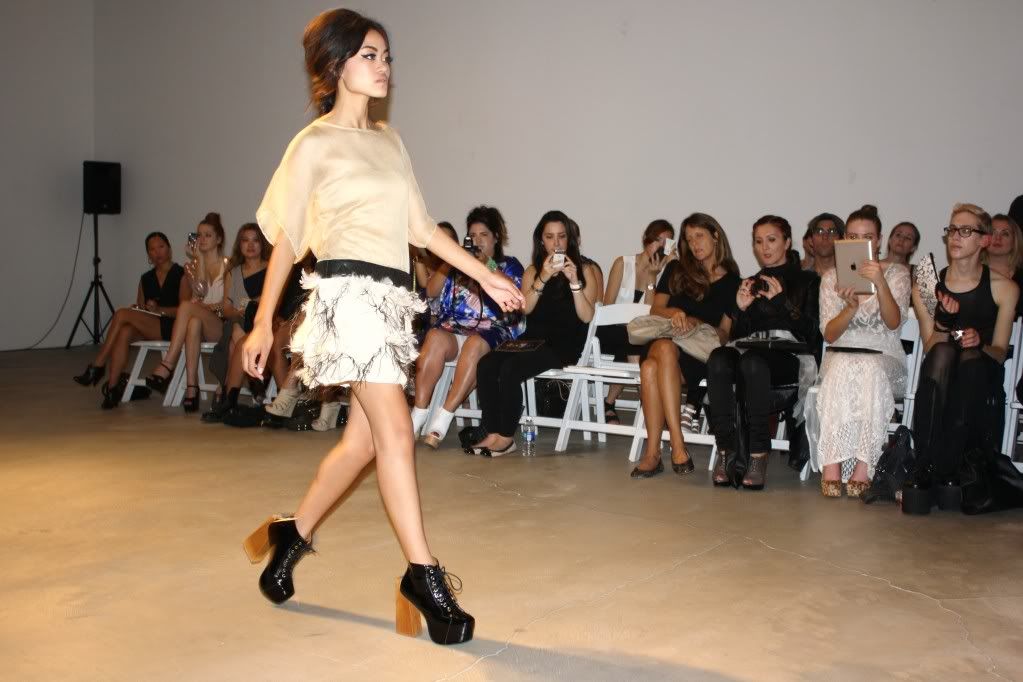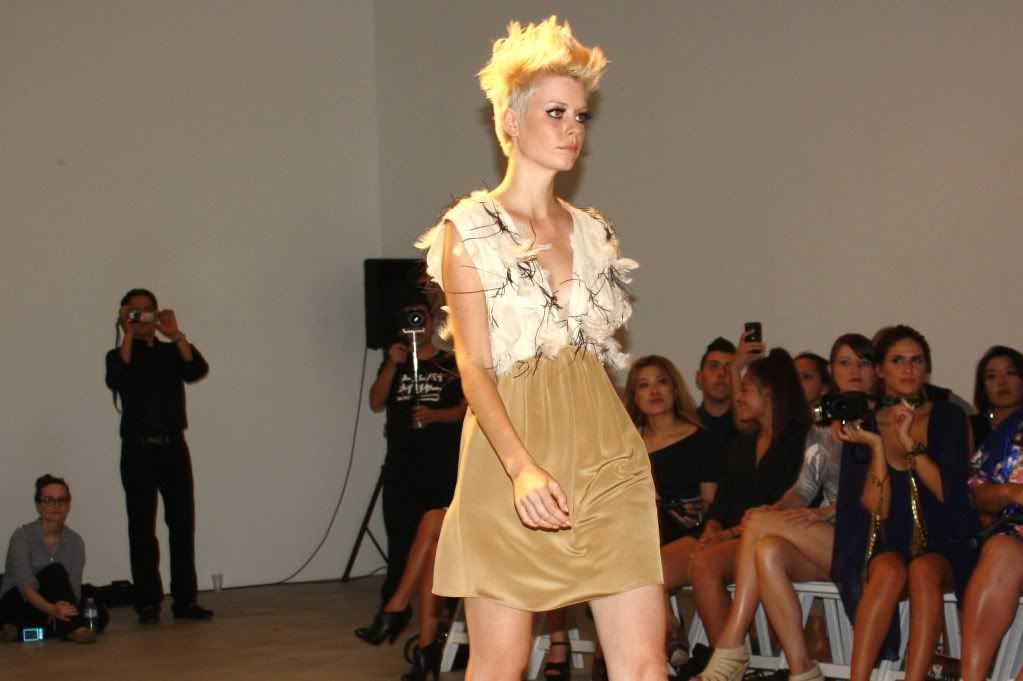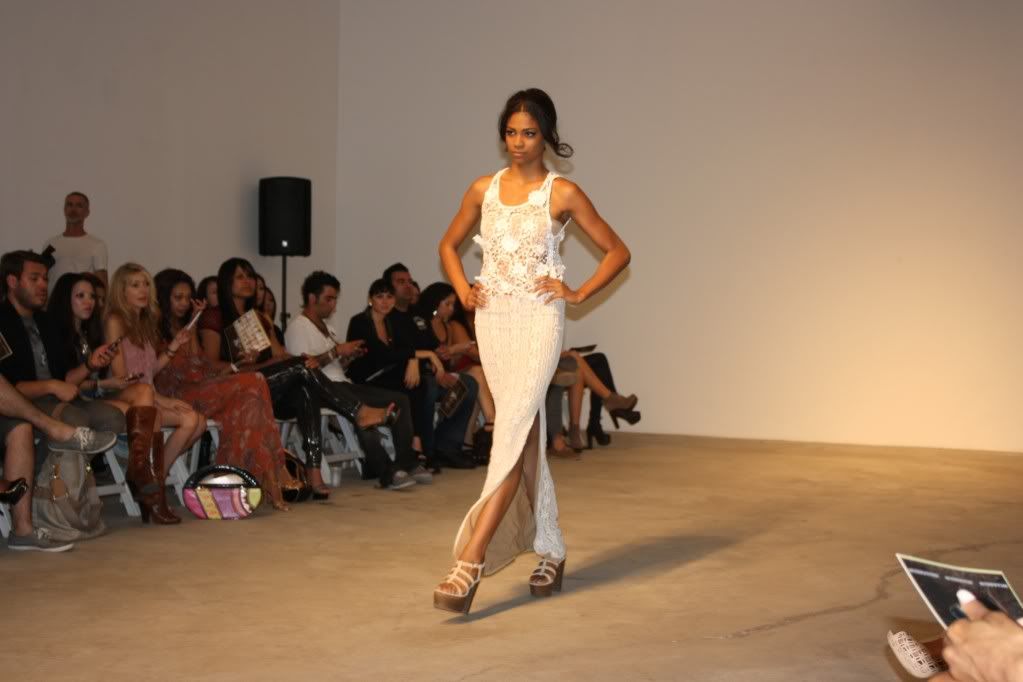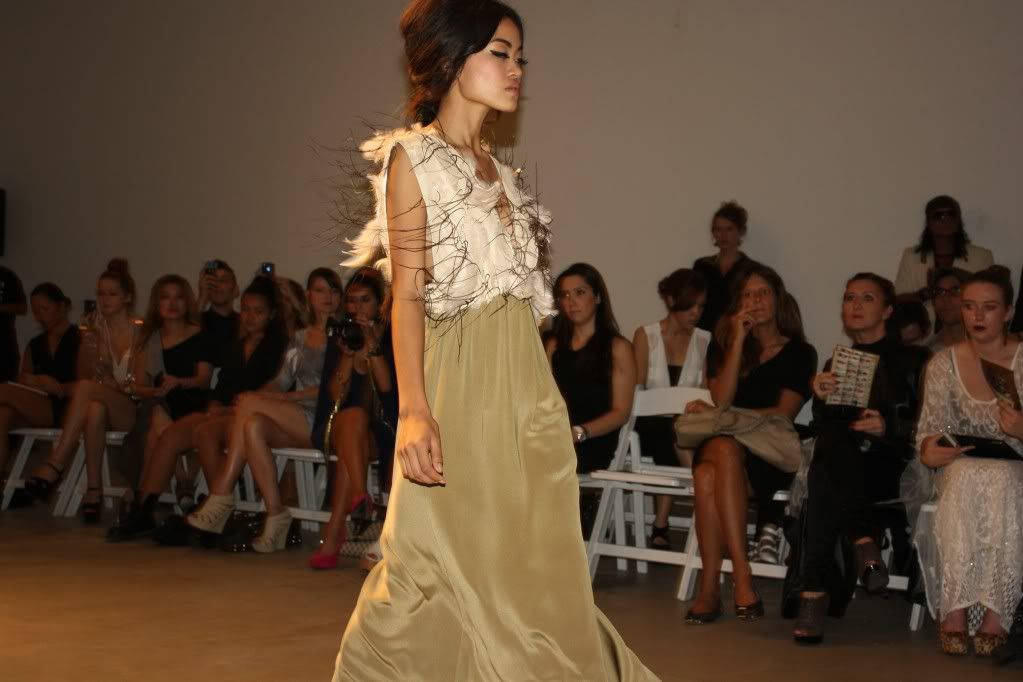 fashion designer Alana Hale (in the middle) with models after the runway show
Friday was night two of Los Angeles Concept Fashion Week. I had been previously told that the Alana Hale show was going to be amazing, but those words did not click until I saw the first Alana Hale look walk down the runway. "Beyond Amazing" was actually what was going through my mind as I watched the leopard print maxi skirt walk down the runway. As you can probably tell by now, yes the Alana Hale show was one of my favorites from Concept SS 2012. Each piece was effortless and wearable but yet able to stand alone as a statement piece all to itself. The color palette was neutral with pops beautiful pastels such as a sea foam green and a tangy coral with a few pops of leopard print. The mix of soft and light sheer fabrics along with more texturized fabrics was what gave the collection it's identity, seamlessly meshing it together.
More Concept Fashion Week coverage to come!
xx
Ariana