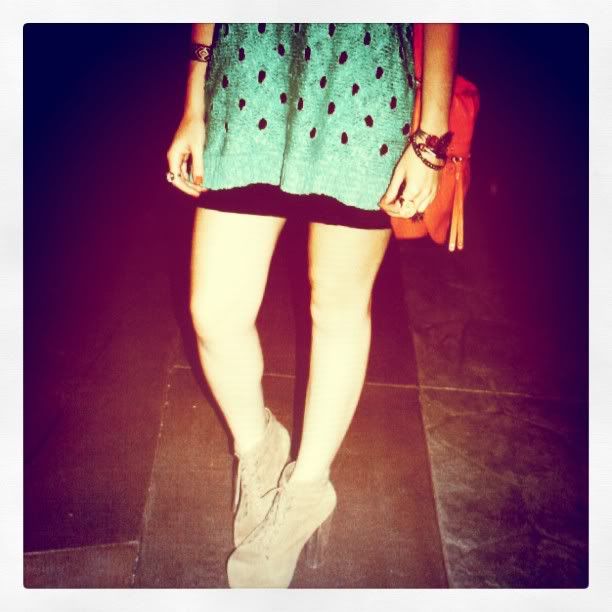 I know my posts are getting a little more spaced out and shorter, please bare with me.
Life is busier at the moment. If it were up to me I would give you an outfit post per day!
Thank you to all the visitors and readers that always come back and thank you to all the new visitors!!
For now I leave you with a little peek of what I wore this weekend. Full outfit post coming!