What I Wore: Going Red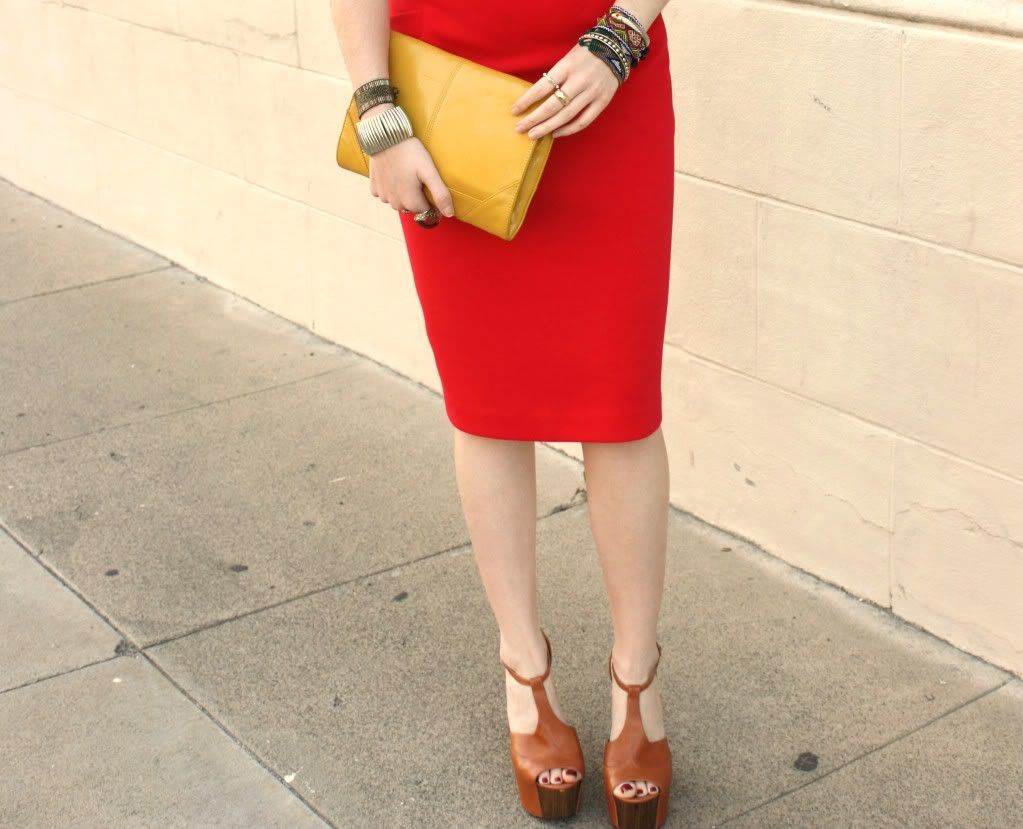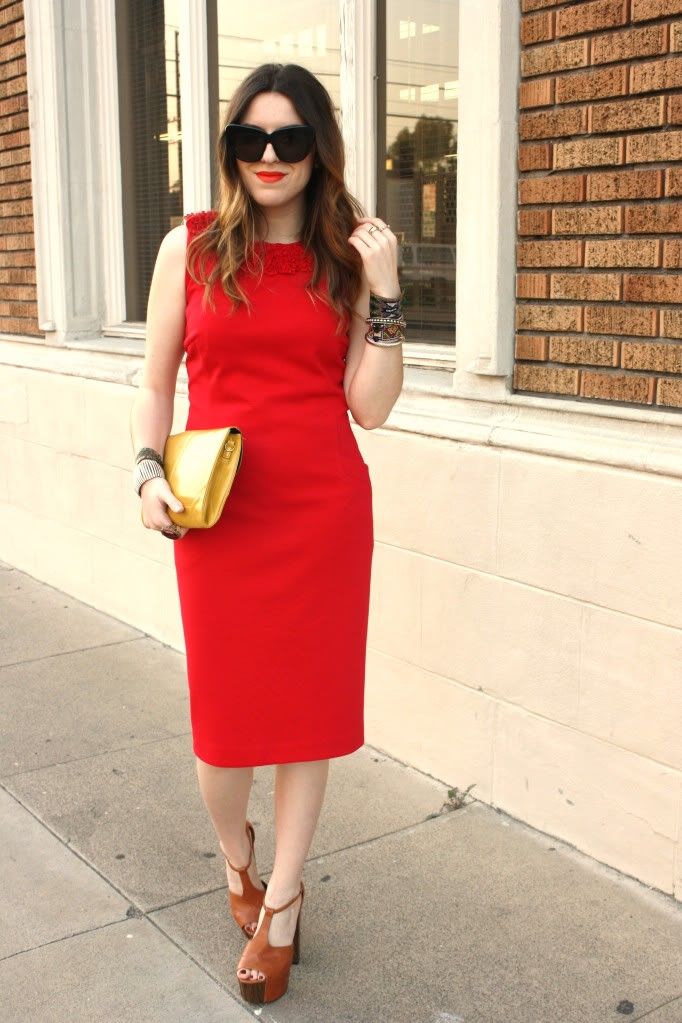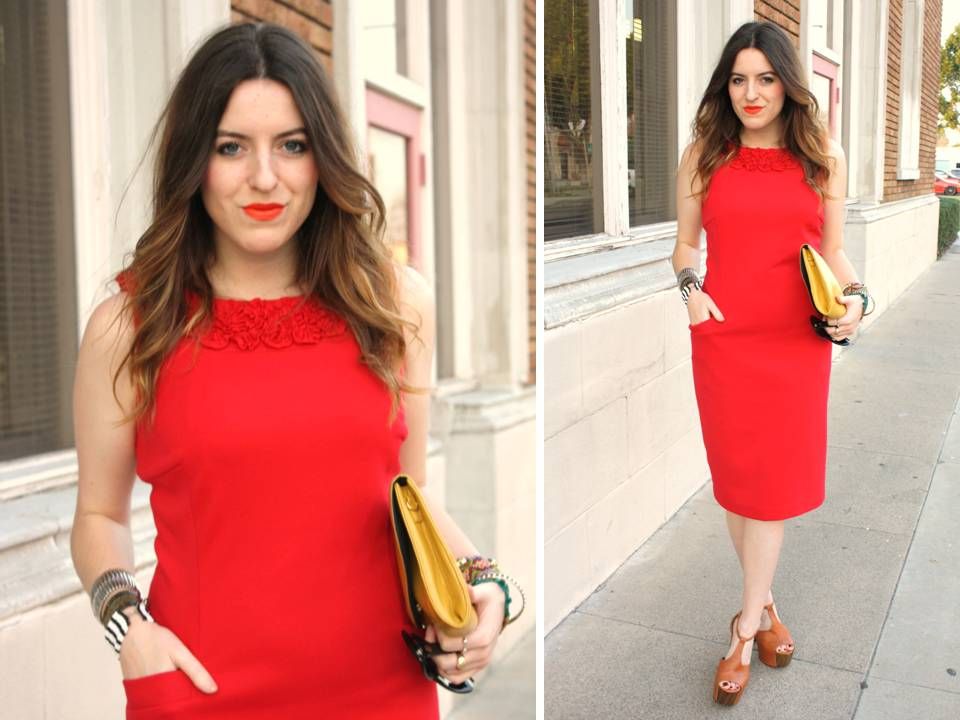 dress:
Charter Club courtesy of
Macy's
/
clutch:
Forever 21 /
shoes:
Jessica Simpson /
lipstick:
MAC Neon Orange
/
sunglasses
:
House of Harlow 1960
I am being very honest when I say that this might be the first solid (all) red dress that I have ever worn!
[The closest I have come to wearing a red dress can be seen here]
The red dress is such a bold, feminine statement piece. Stepping out wearing my red dress I felt strong, brave, empowered and very feminine. So ladies (and gents too!) make sure you sport your red this month!
In honor of the American Heart Association's Go Red For Women movement and in honor of American Heart Month
Macy's
has launched their annual Go Red Sale! You can now find exclusive red dresses such as the red dress that I am wearing above released exclusively for the Go red Sale. What is even better is that 10% of every Go Red Sale purchased between now and February 25th will be donated to the American Heart Association.
Shop the Macy's Go Red Sale online here
.
If you decide to shop in store, make sure you sport your red to get a 20 % special discount off of your purchase!
Follow Your Heart and Share the Love on Facebook
For every Valentines Day heart message sent out via Macy's Facebook, Macy's will be donating $2 to the American Heart Association from now until February 14th! So, check out the Macy's Facebook page and start sending some love!