365 Hangers Style-A-Thon!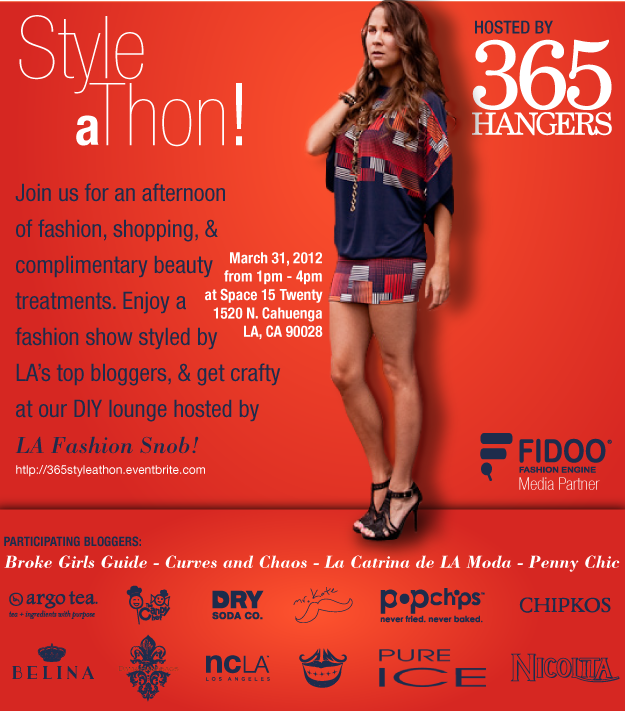 Please consider this a formal invite to the
365 Hangers
Style-A-Thon this Saturday March 31st at Space 15Twenty in LA! There will be lots going on including a mini- fashion show. I can't wait to see you all there, along with the rest of the blogger gals.
For more details and to register (it's free) visit the eventbrite link here: http://365styleathon.eventbrite.com/
Make sure you get there early because the first 100 guests will be getting a gift!
Hope to see ya there!
xx
Ari