What I Wore: A Lot of GREEN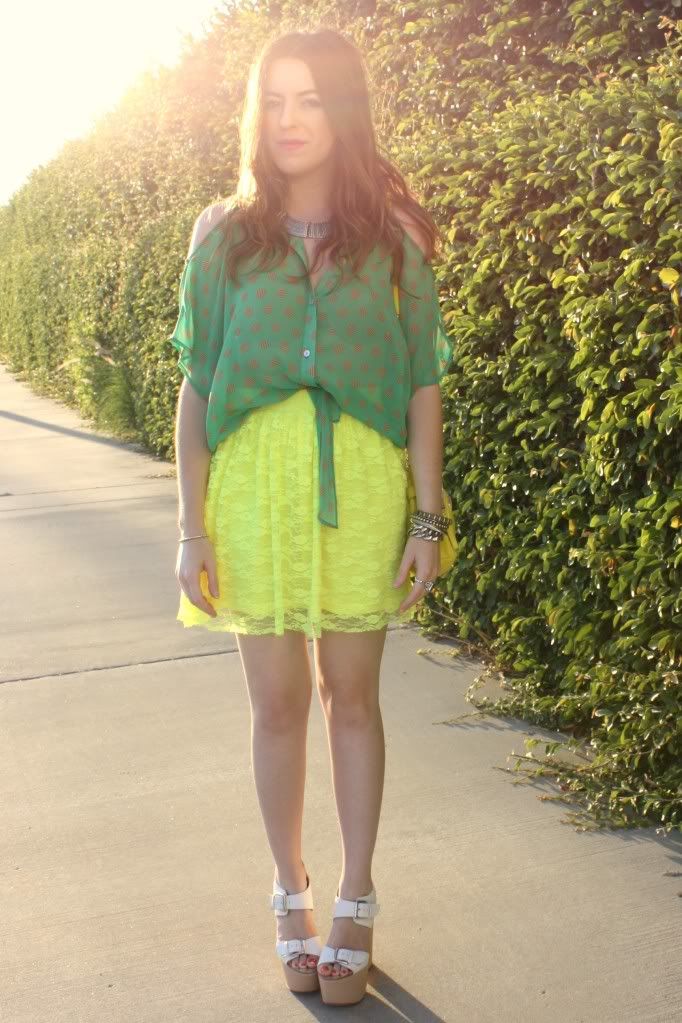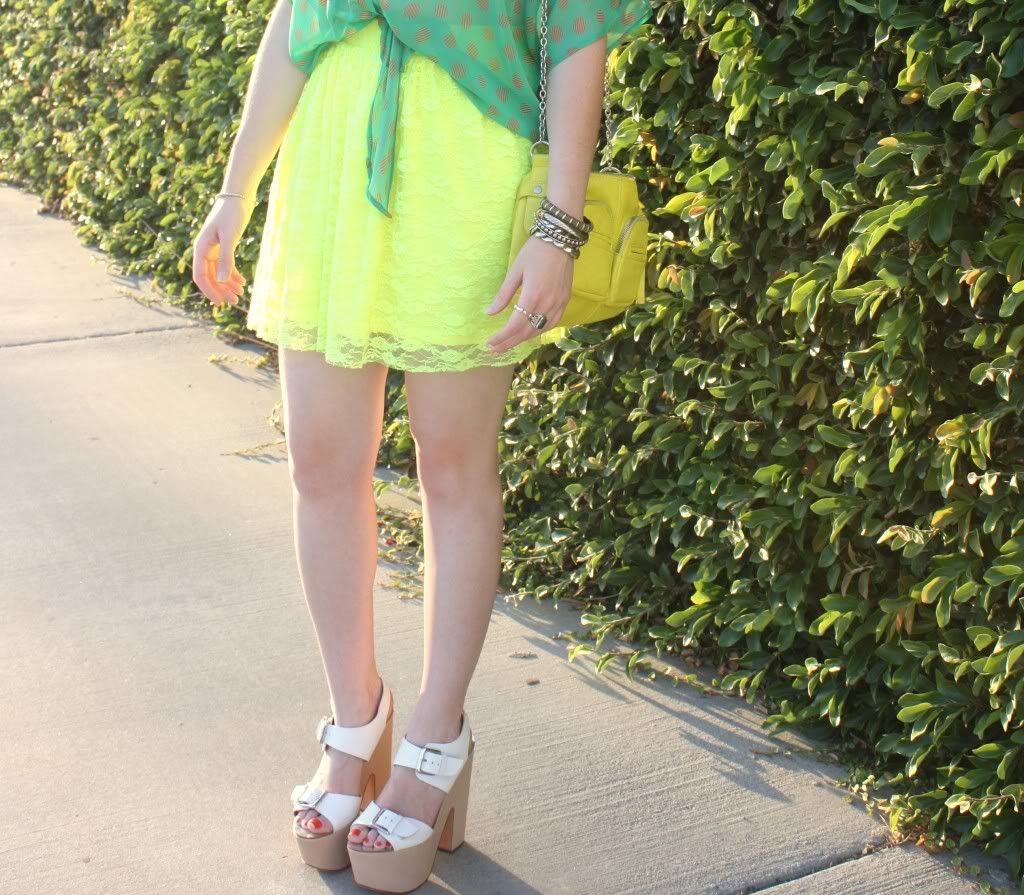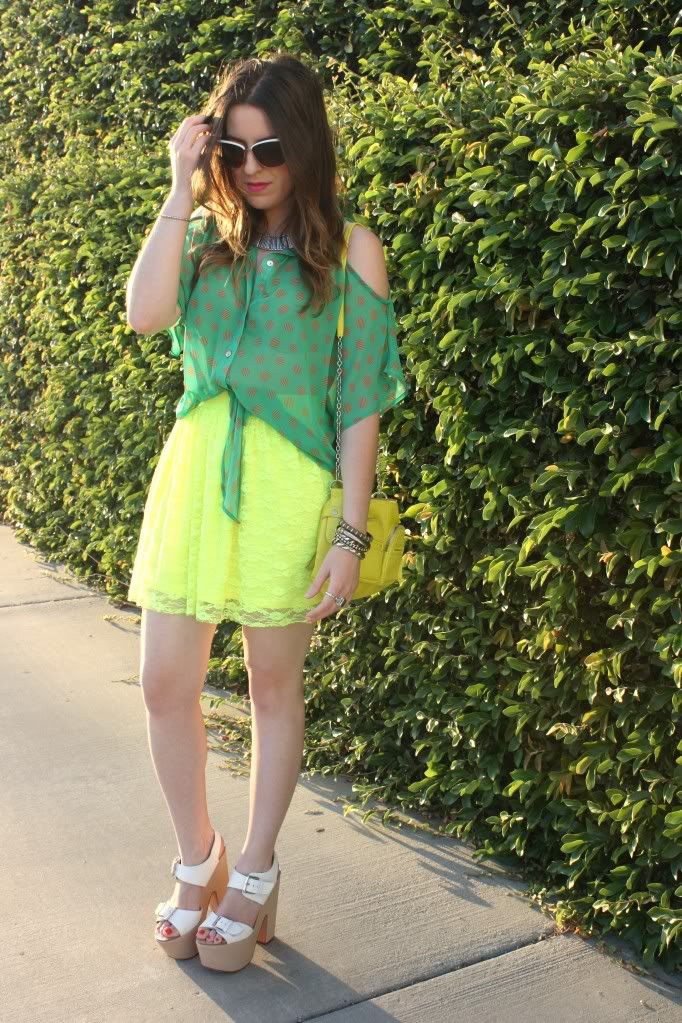 I rarely wear green, although I have been told it looks great on my complexion and that it makes my eyes pop I never wear it, especially on top. I love that in fashion the term "never" can't exist. Fashion trends are constantly changing and giving us something new and exciting, therefore pushing us to try new things and to wear something we would have never thought of wearing. I figured that this

Blaque Muse

top would be the perfect way to break the ice when it comes to my "shyness" with the color green and it totally worked. I might be rocking the green more often. Make sure you click on over to

Blaque Muse

, they have a lot of great deals going on right now.
Always remember to push yourself to try new things, even colors you would have never considered!
Besos,
xx
Ari