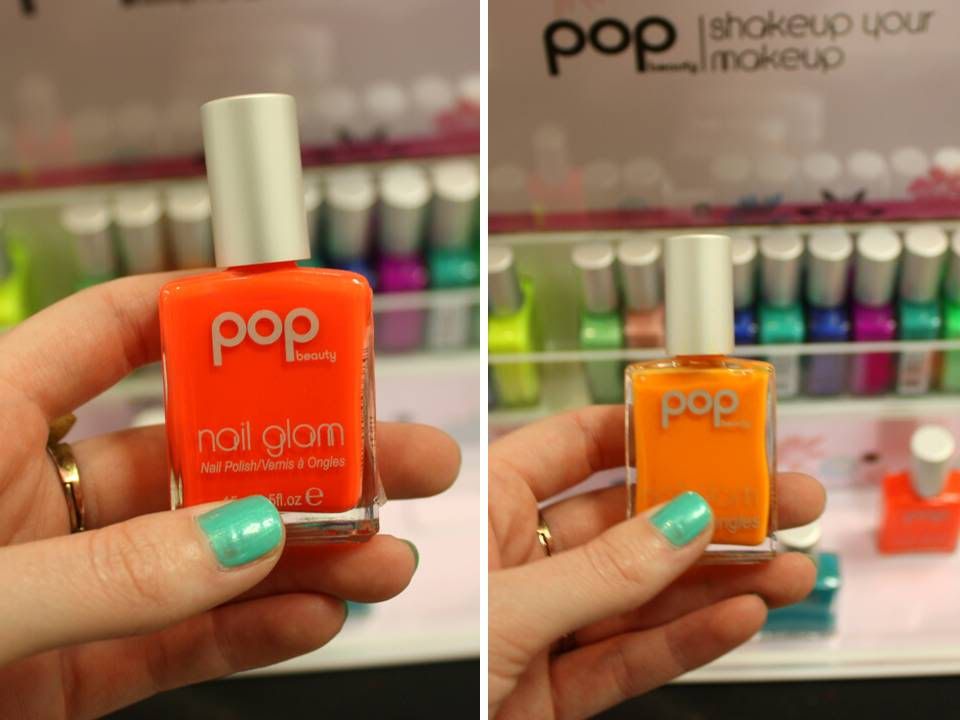 POP Beauty - Can you tell I am totally in love with orange right now

Like I mentioned in an earlier post(
here
) a couple of weeks ago I was able to catch a little bit of LA Market at the
CMC
in DTLA. I was also able to stop by the
Two Point Oh LA
Blogger's Lounge at the Focus Trade Show. As you can see this is a very picture heavy post. Please forgive me, I could not help myself there was so much eye candy around I could not stop snapping away. Above you will find all of the goodies that took my breath away! Yes, I have a weakness for jewelry and accessories, you probably already knew that! I still have one last LA Market post, featuring some fab shoe eye candy so stay tuned for that!
For the full story and more pictures click here
ICON Hair Products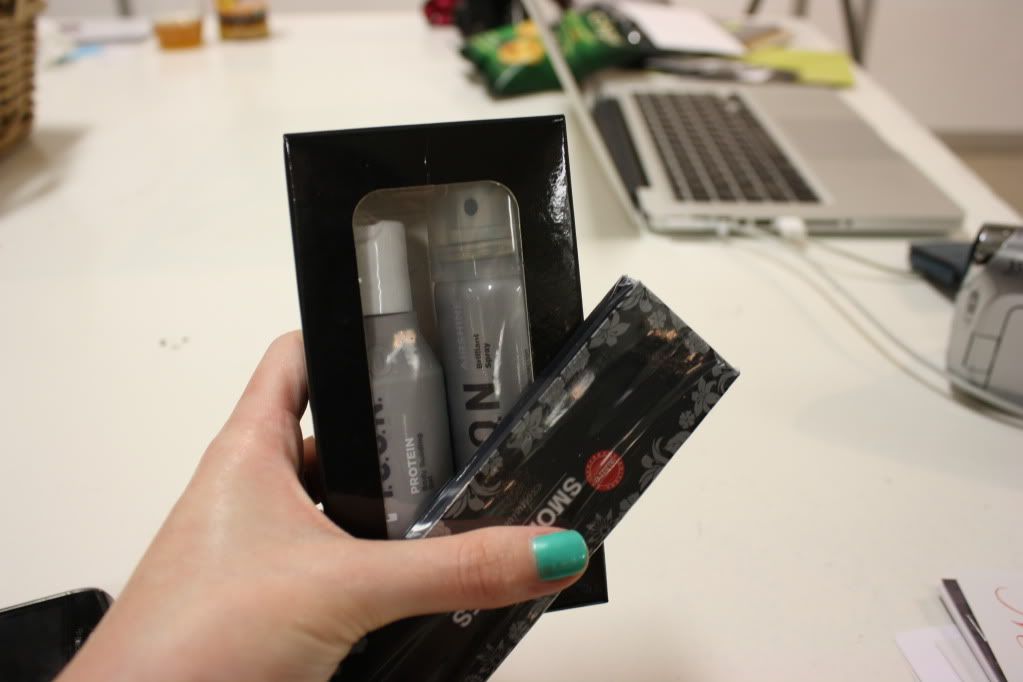 A huge thanks to POP Beauty and ICON Hair Care for the goodies!

Mon Bijou Jewelry
every single piece of Mon Bijou jewelry is truly amazing, and the best part is that when purchasing Mon Bijou you are making a difference. 100% of profits go to Pablo's Friends a non-profit foundation for orphan street kids.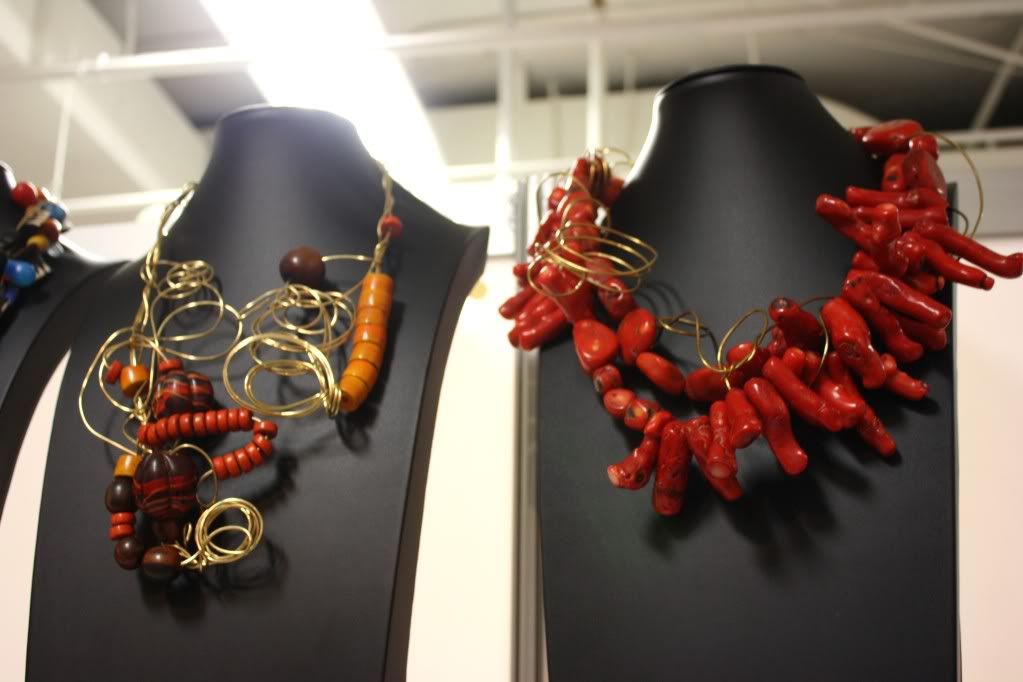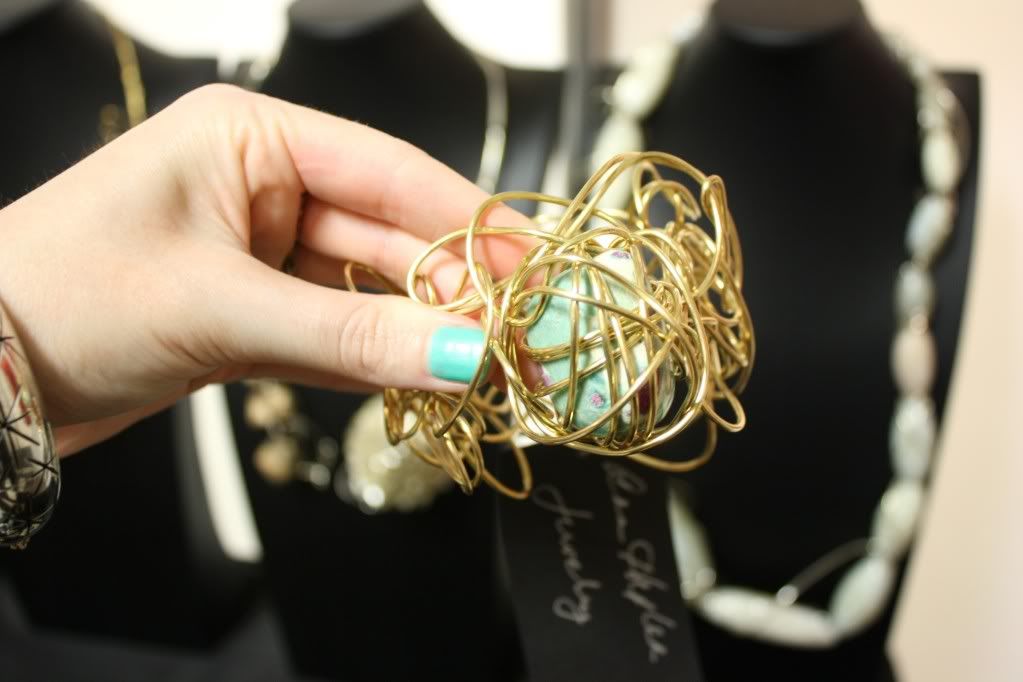 handmade jewelry pieces from Ann Hepler Jewelry for Mu Dan Apparel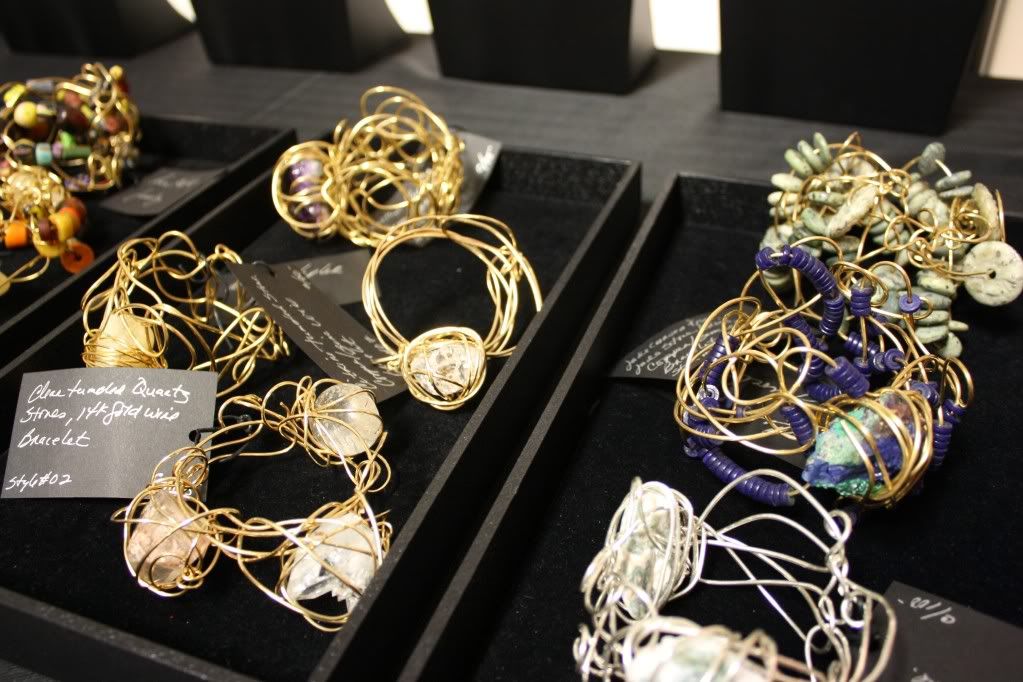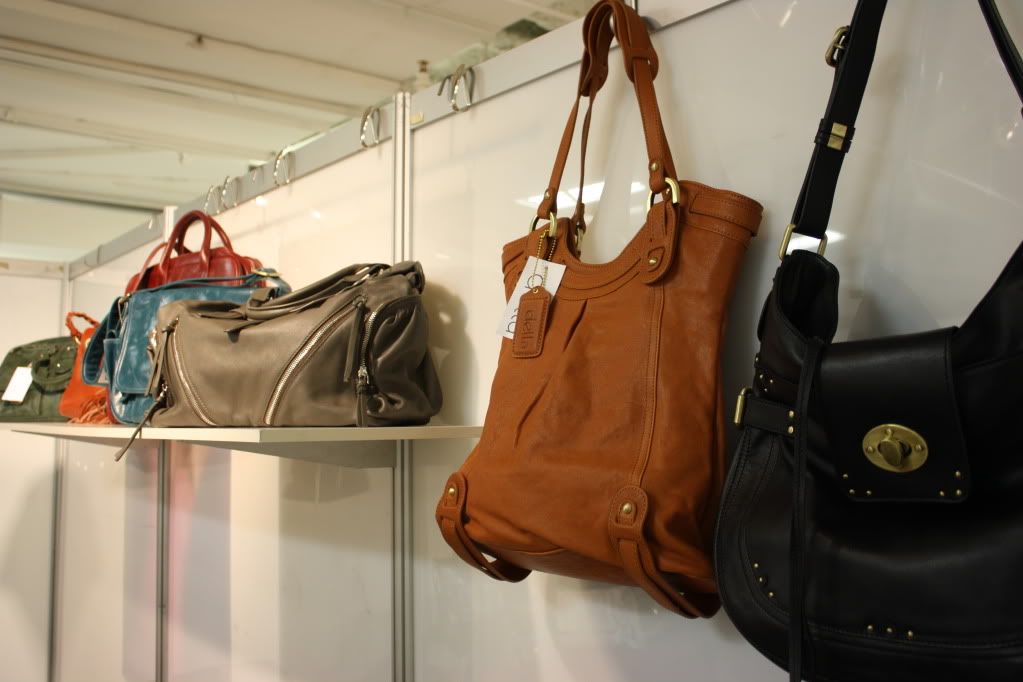 Canadian handbag line Della Designed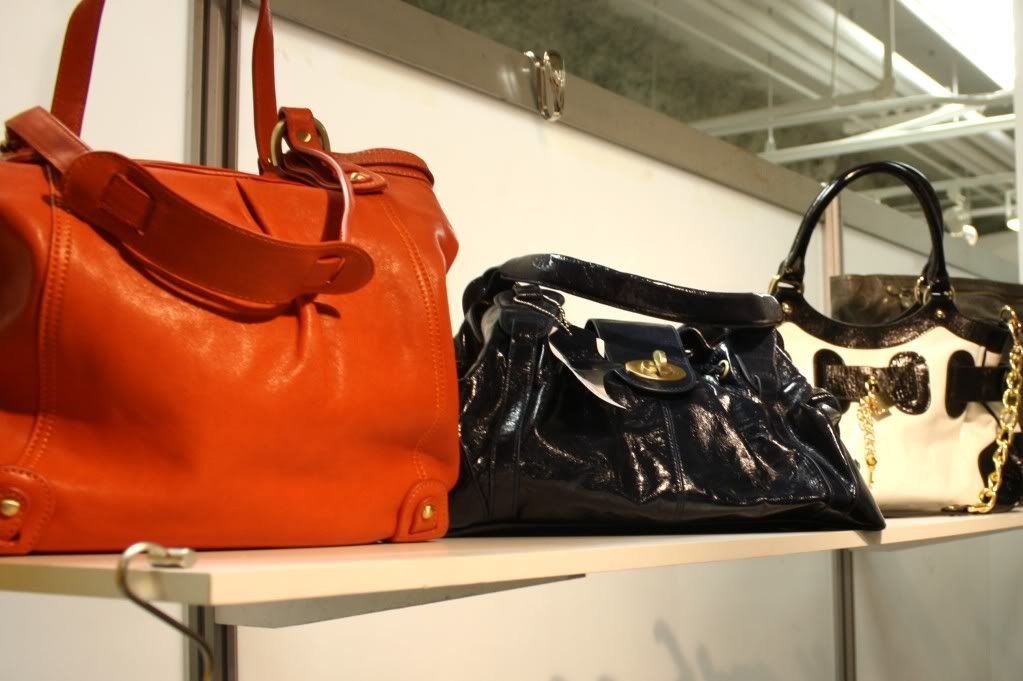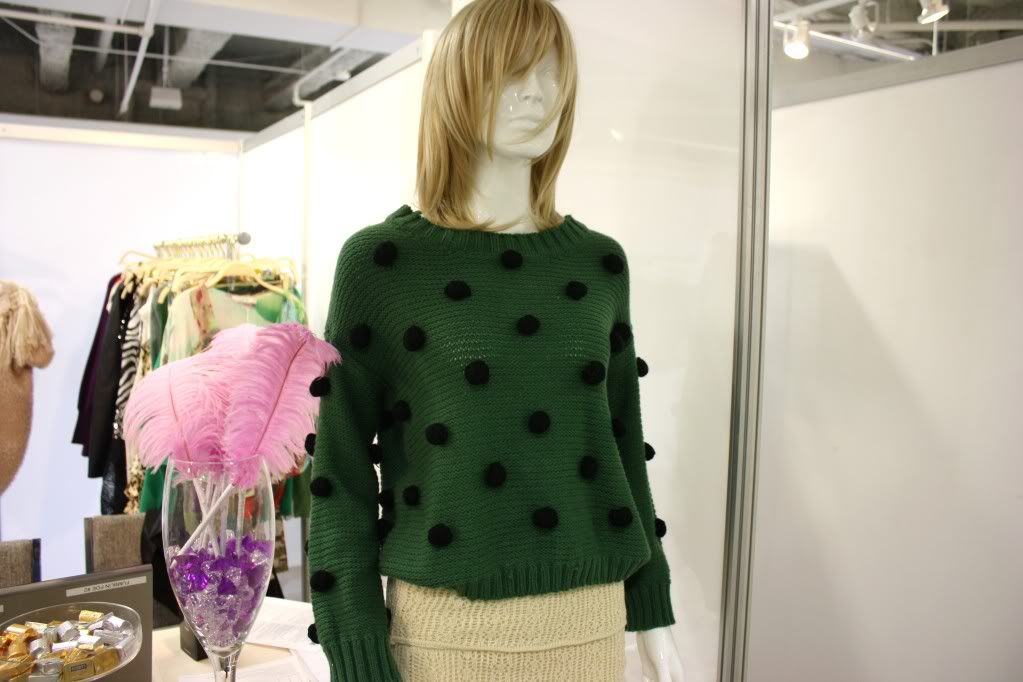 L.K. Collection by Fumblin' Foe- a new line recently launched in 2009. How cool is this pom pom sweater!
Quiet Clothing by Maureen Dougherty made entirely from eco- friendly fabrics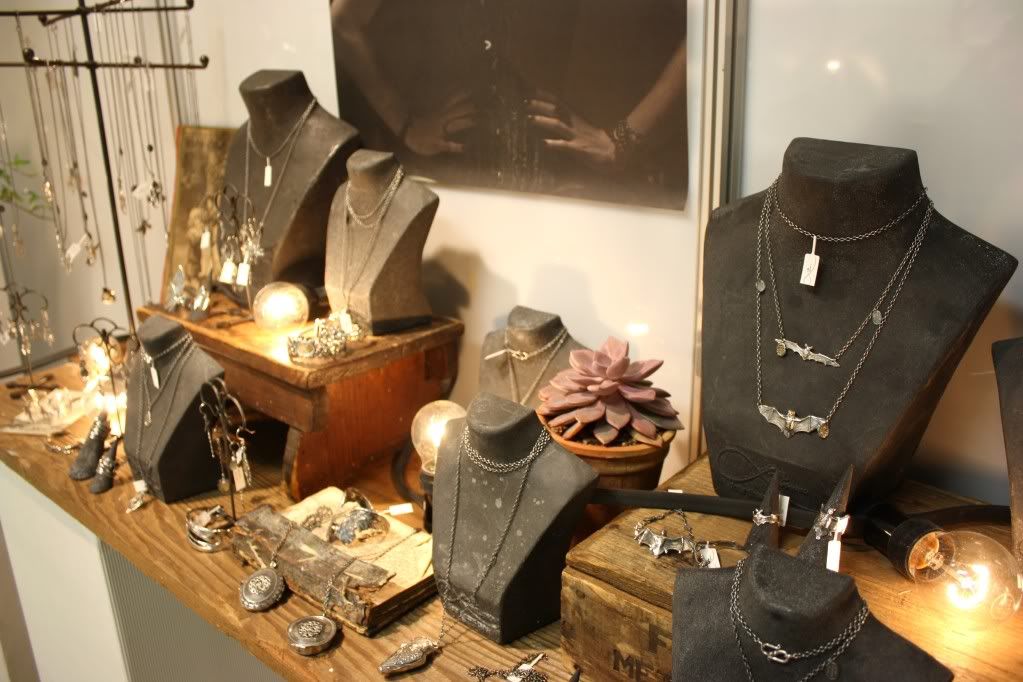 Lotta Djossou Paris Jewelry
totally fell for this jewelry line, the pieces are so special, and some of them are made from old recycled materials. My favorite pieces are the bat and bird cuffs, so awesome!